Buy a house in Venice
Have you always wanted to buy a house in Venice? The "Serenissima" city that enchants the whole world for centuries, with its fabulous channels, wonderful views and priceless artistic heritage, has seen an incredible recovery in the real estate market in the last three years.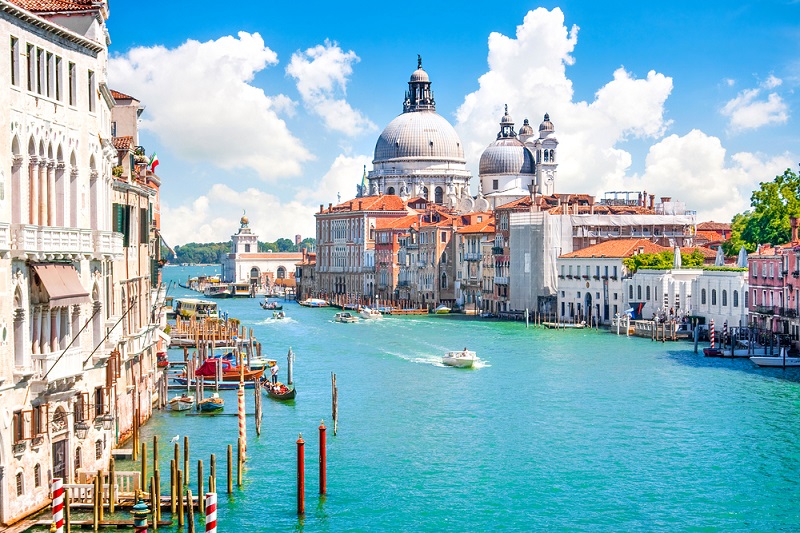 From 2016, an increase of over 15% of the sales and of 70% of mortgages was recorded compared to 2013, the year of the great crisis.
The main reason for this strong recovery was the significant drop in prices on the real estate market.
Statistics show that this could be the best time to decide to buy a house in Venice, in total serenity, considering that all the requirements seem to exist to guarantee the best offer and meet their needs.
Perhaps then you could consider your new house in Venice much closer to your dreams than you might think.
Want to discover more advantages of investing in Venice. Visit our dedicated page.
Buying a home is never a simple process, there is a lot of confusion about the steps necessary to proceed in the right way, moreover a law of buying and selling can be different from another.
Studio immobiliare Rio Alto will provide you with all the help you need to follow you in buying your dream house in Venice.
Let's start from here.
Or search among our proposals the ideal solution for you!