Venice is a city rich in history, art, tradition and folklore. It is also appreciated in the world for its landscapes, fantastic views, which have always attracted people from all over the world.
But Venice is also the city of romance and love, ideal to spend a single weekend with lovers or all your life.
In both cases choose the privileged location on the magic of Venice, an apartment with terrace could be the right solution for you.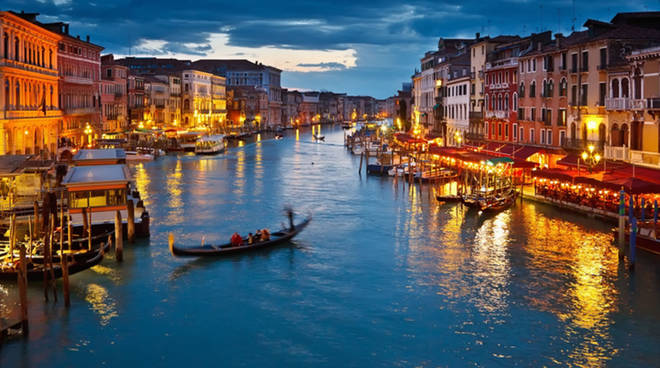 In your apartment with terrace you can enjoy a special view of the famous bridges, alleys and squares of Venice.
Can you imagine yourself on your terrace in the historic center of Venice to enjoy a good aperitif?
Renting or buying an apartment with a terrace will transform your holiday or your life into an unforgettable experience.
Studio Immobiliare Rio Alto can follow you in choosing the best solution for you.