Villa for Sale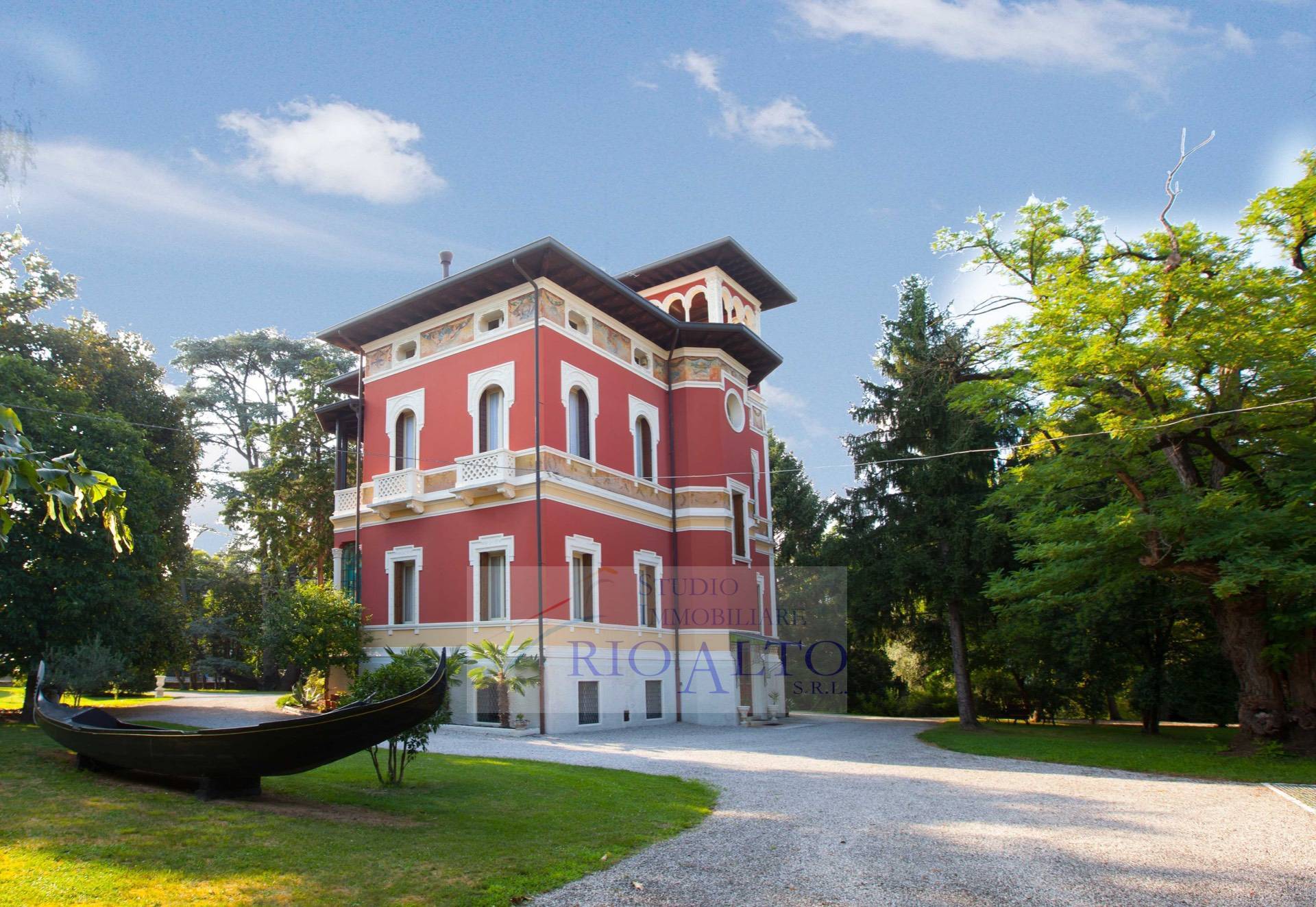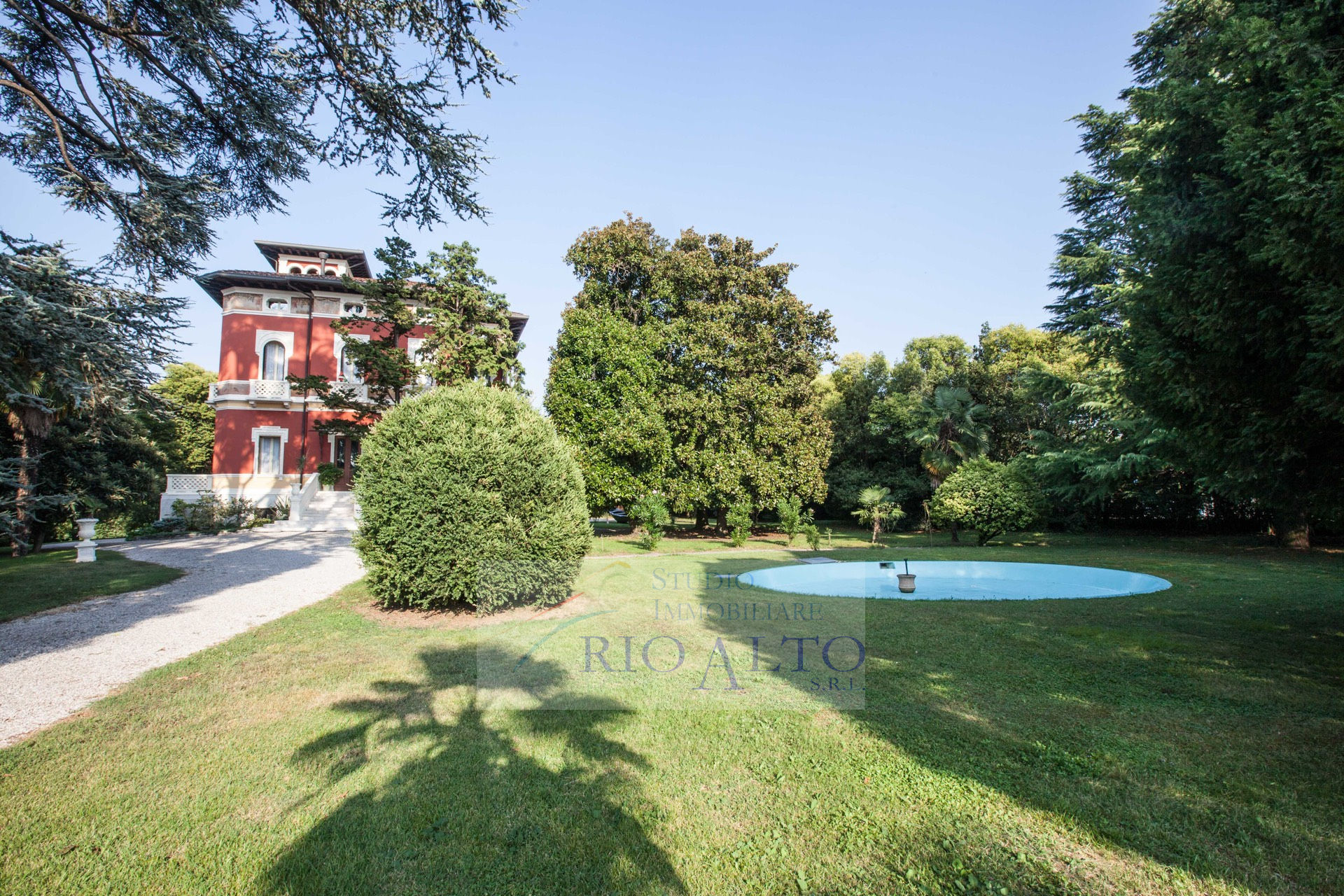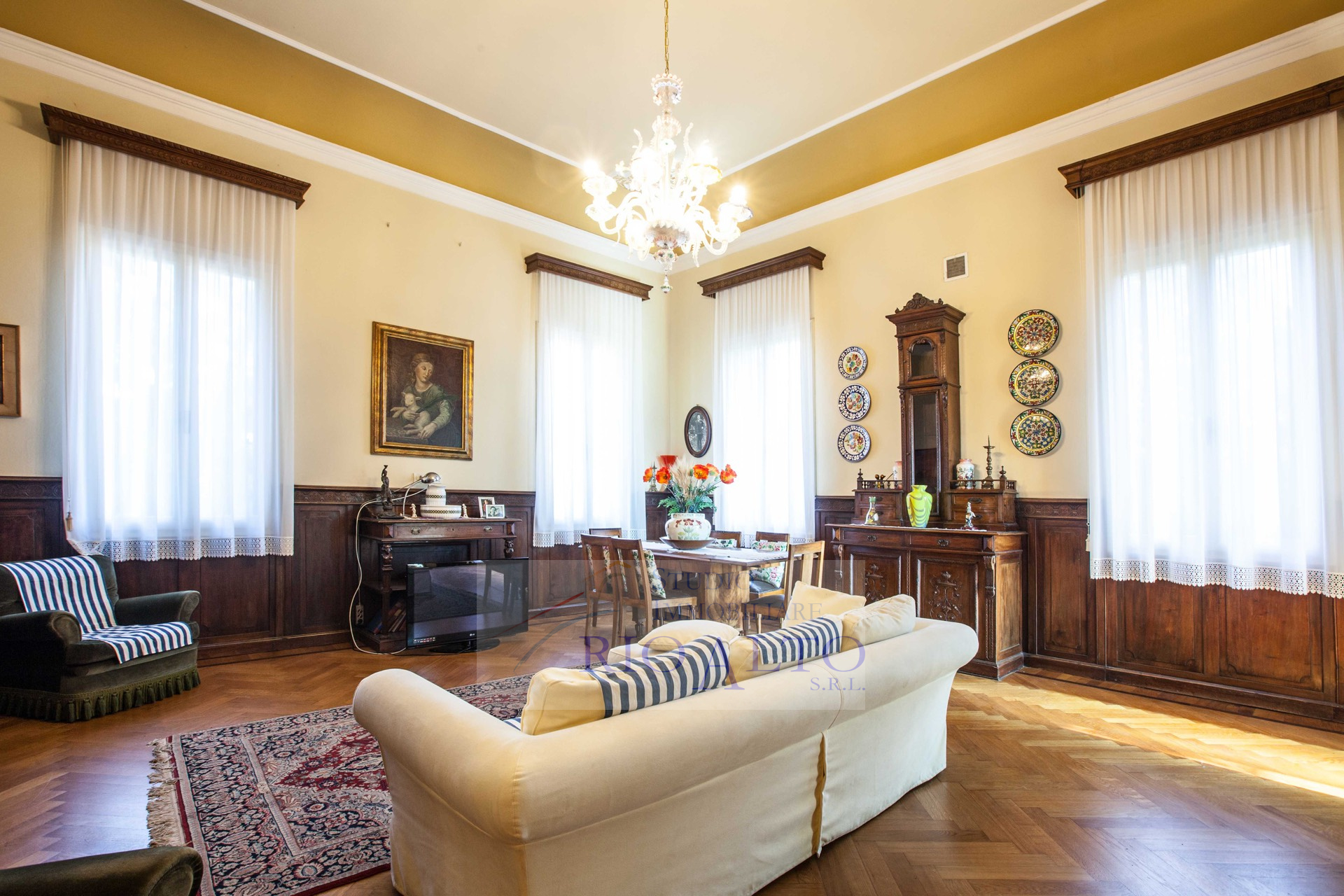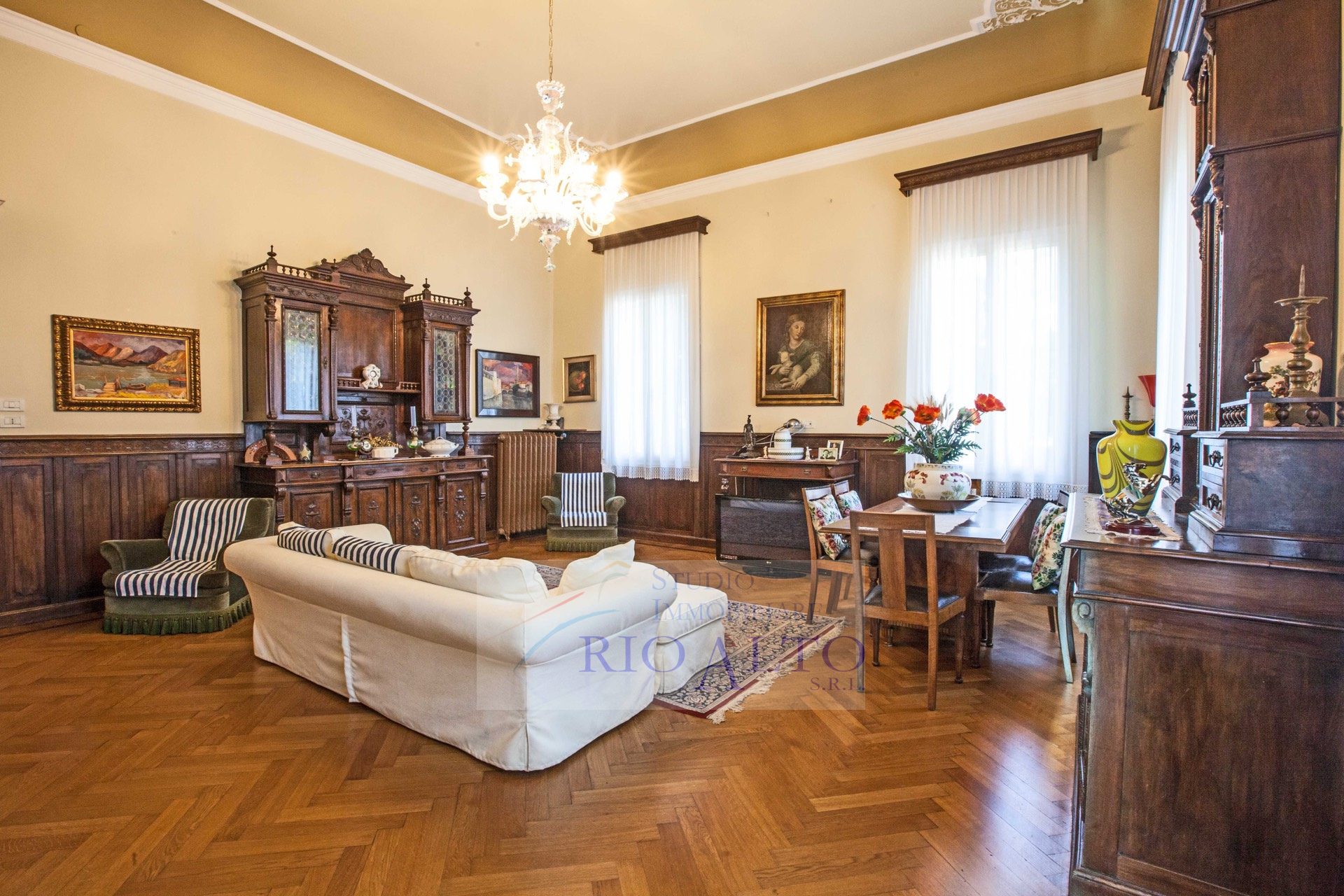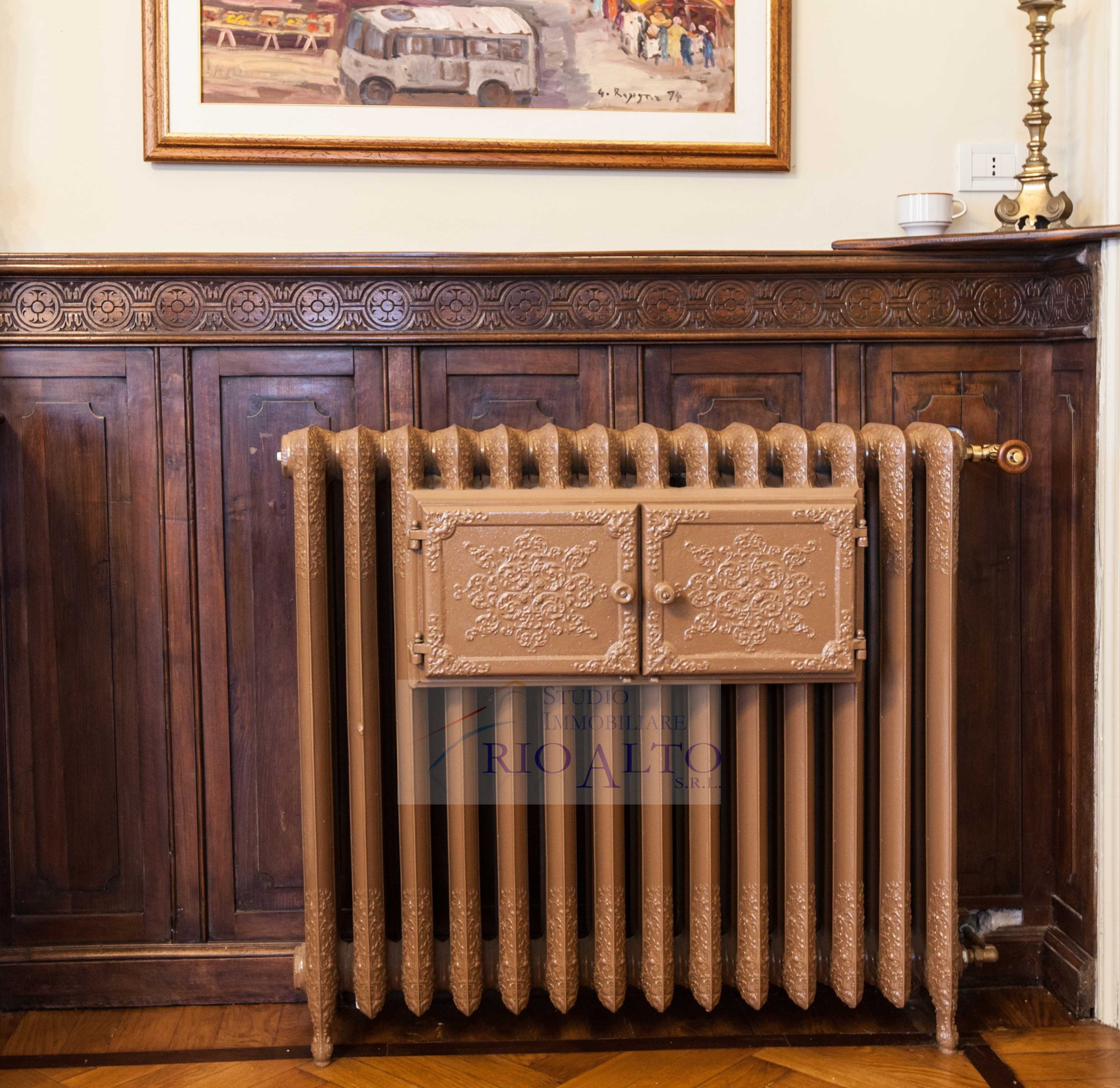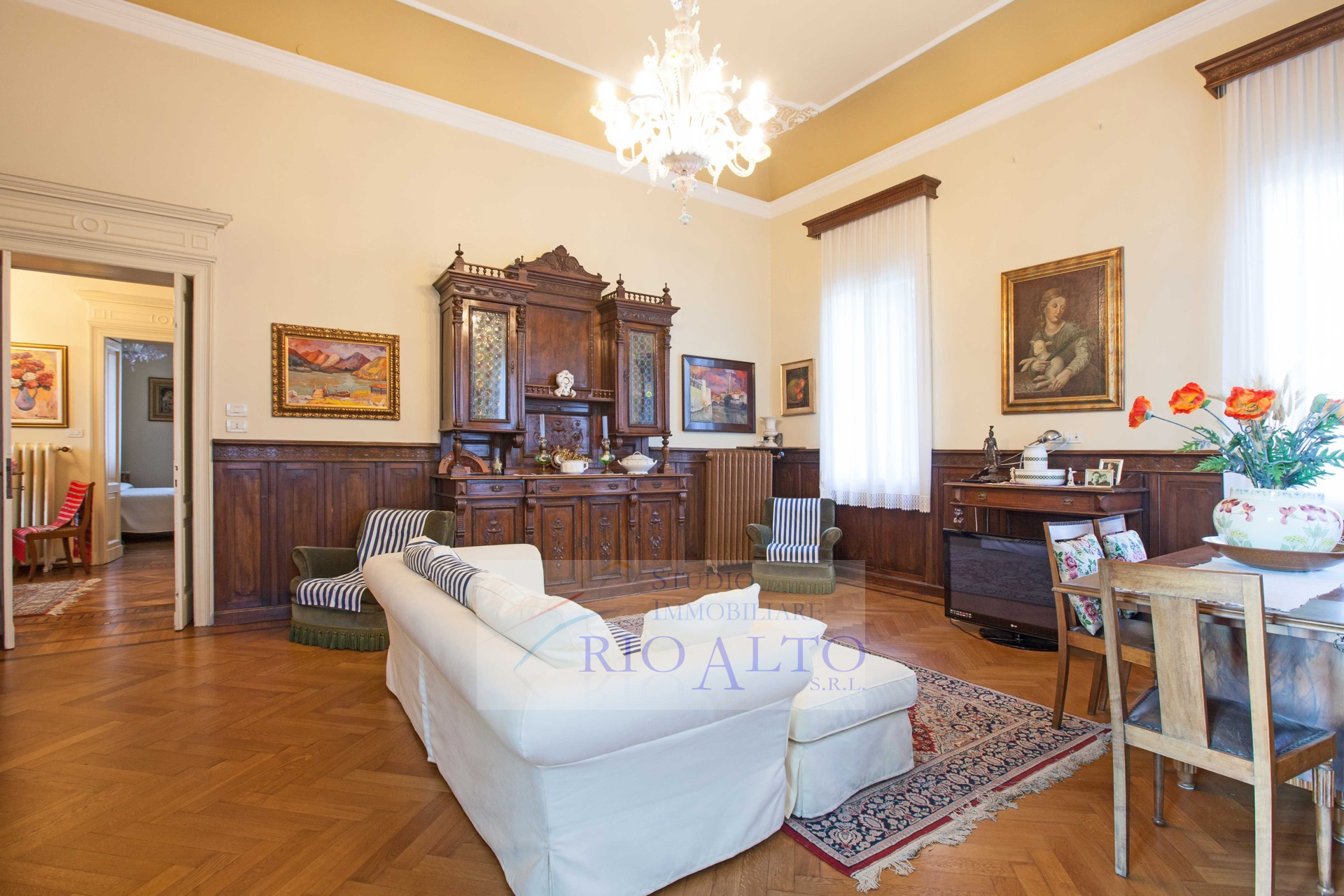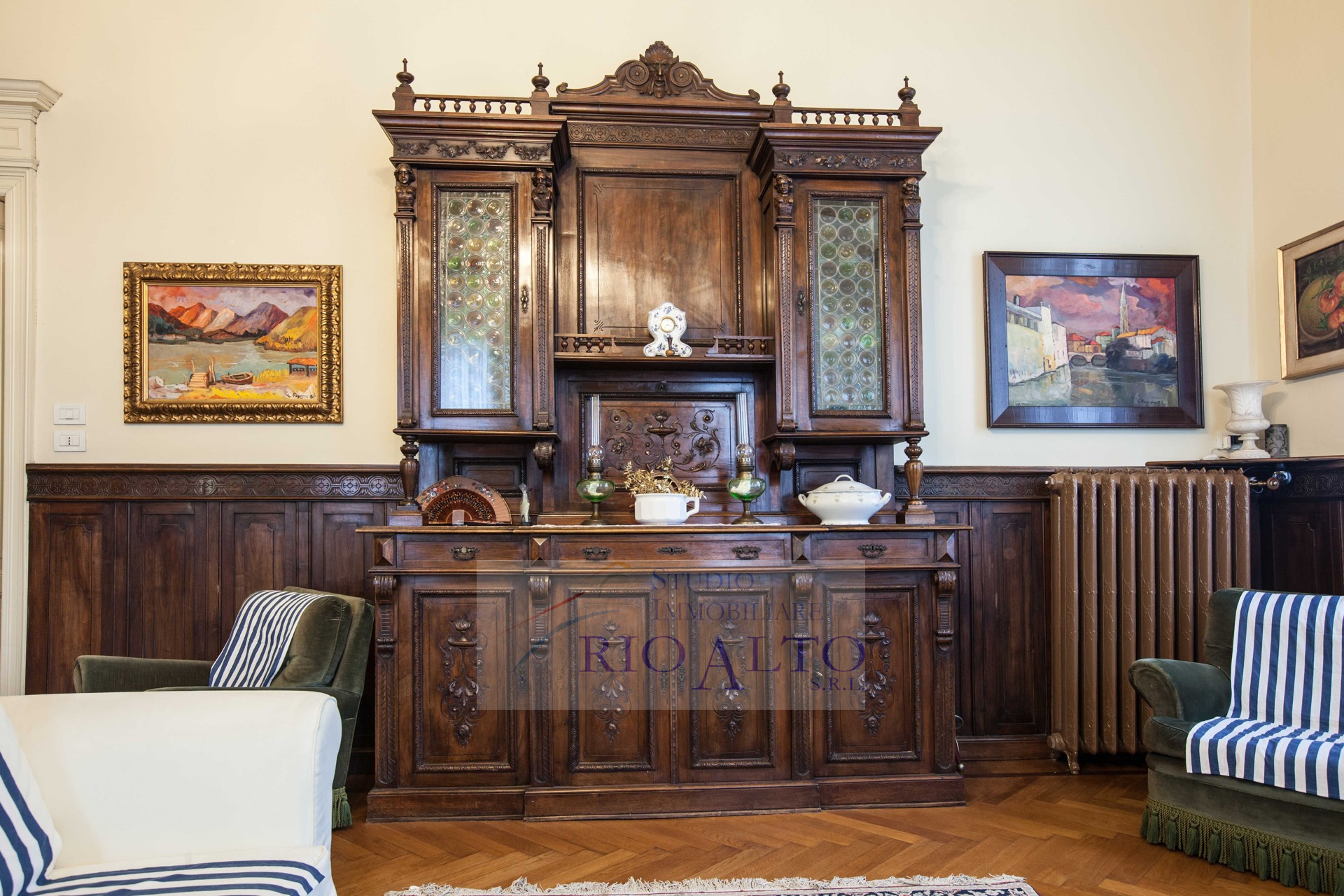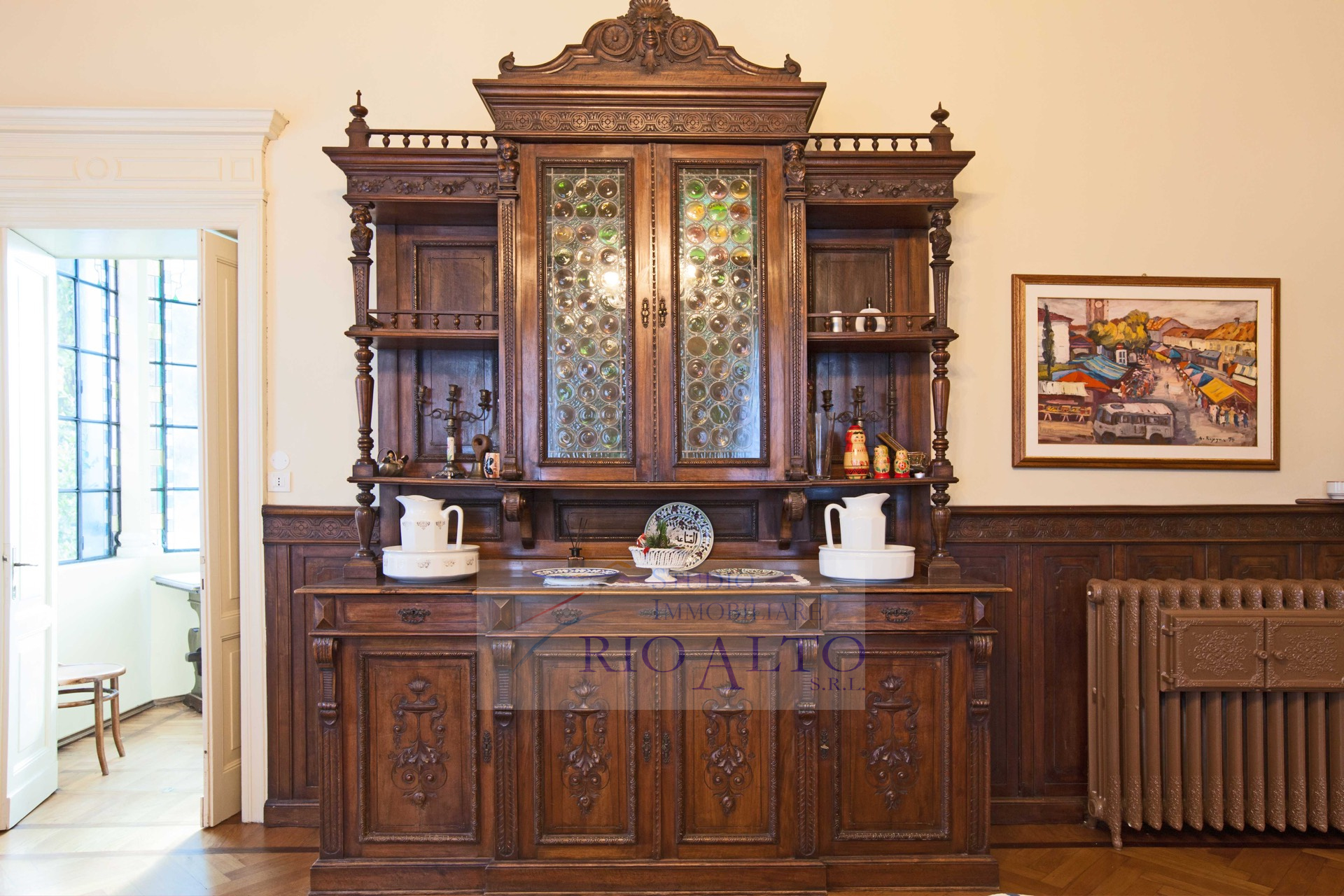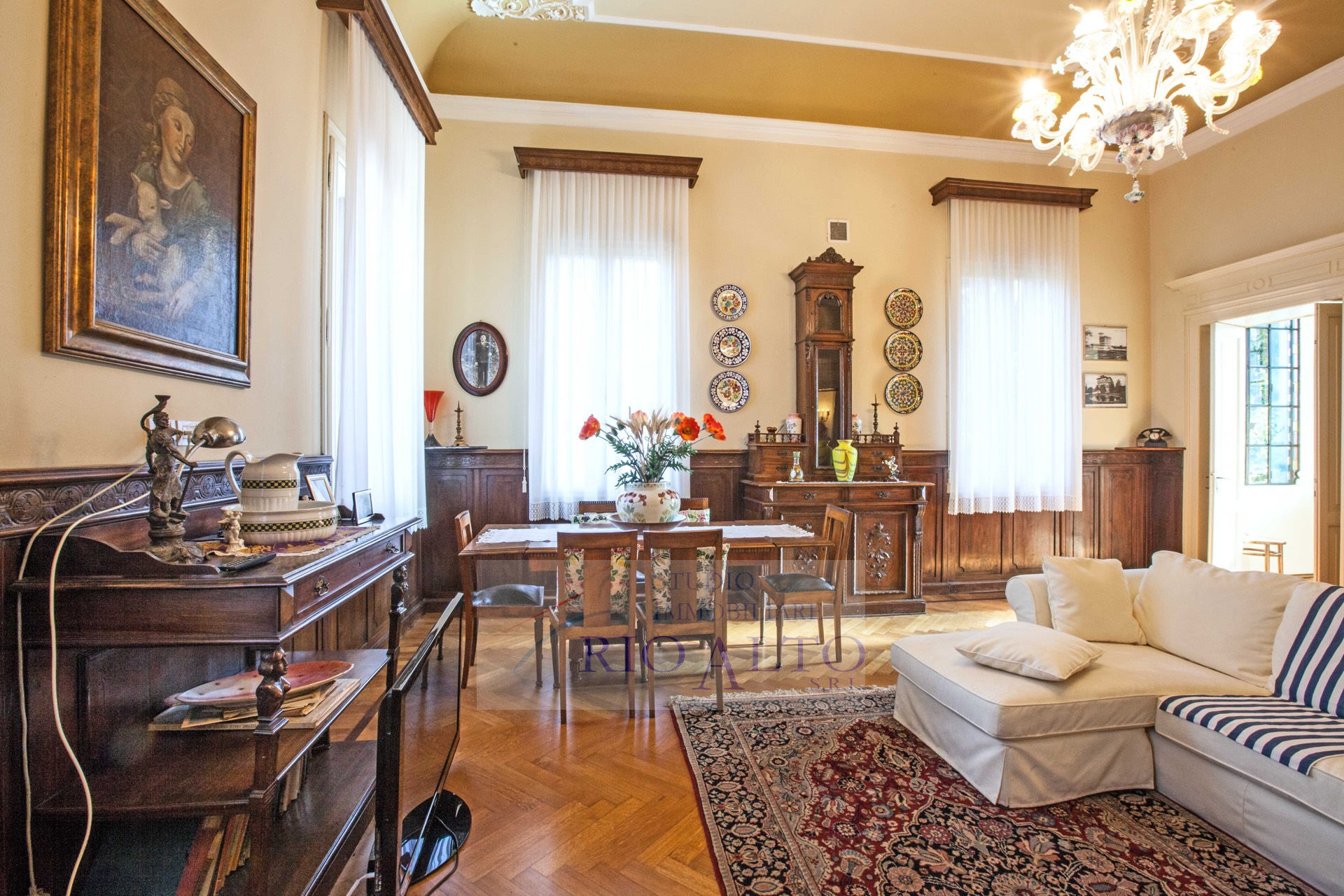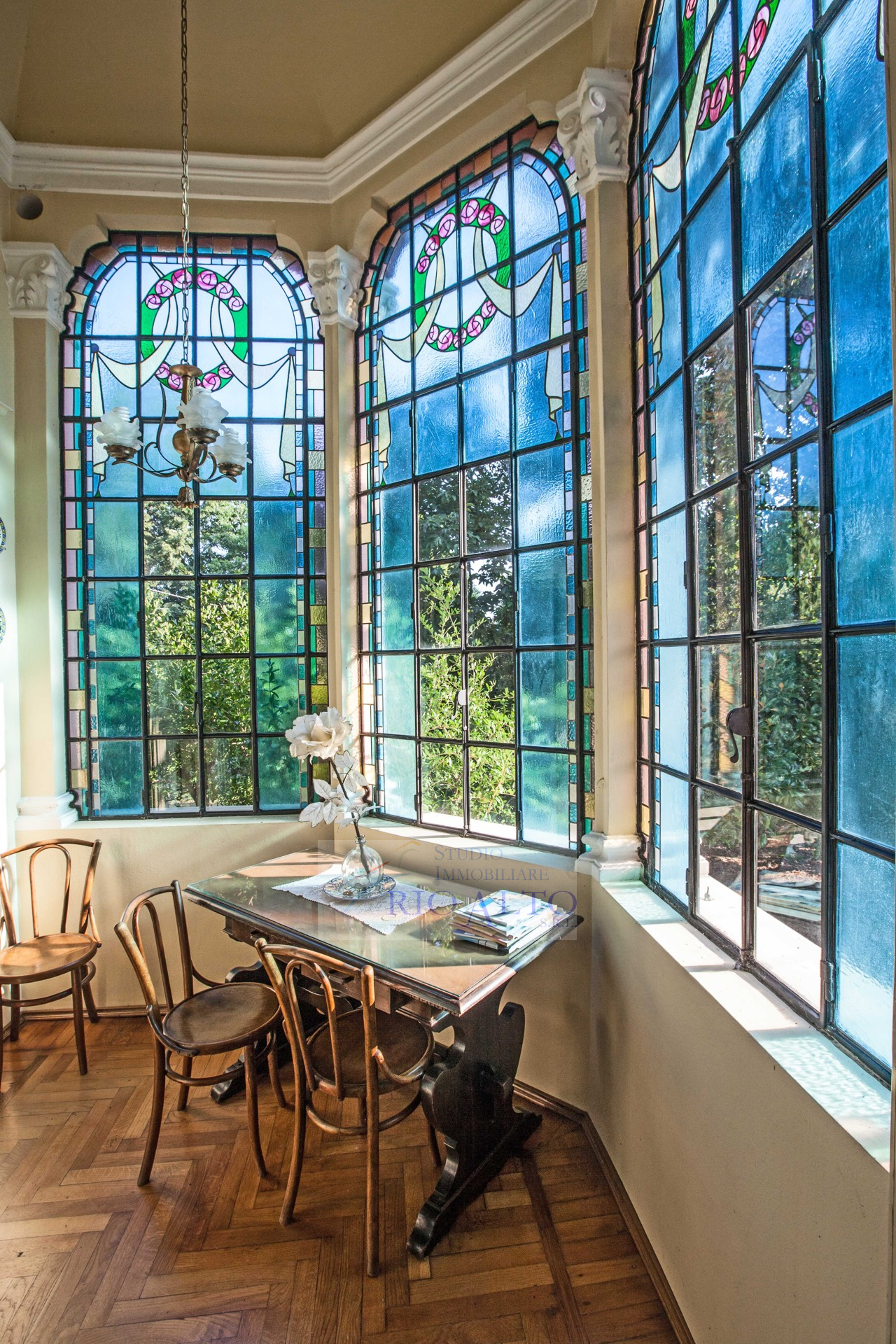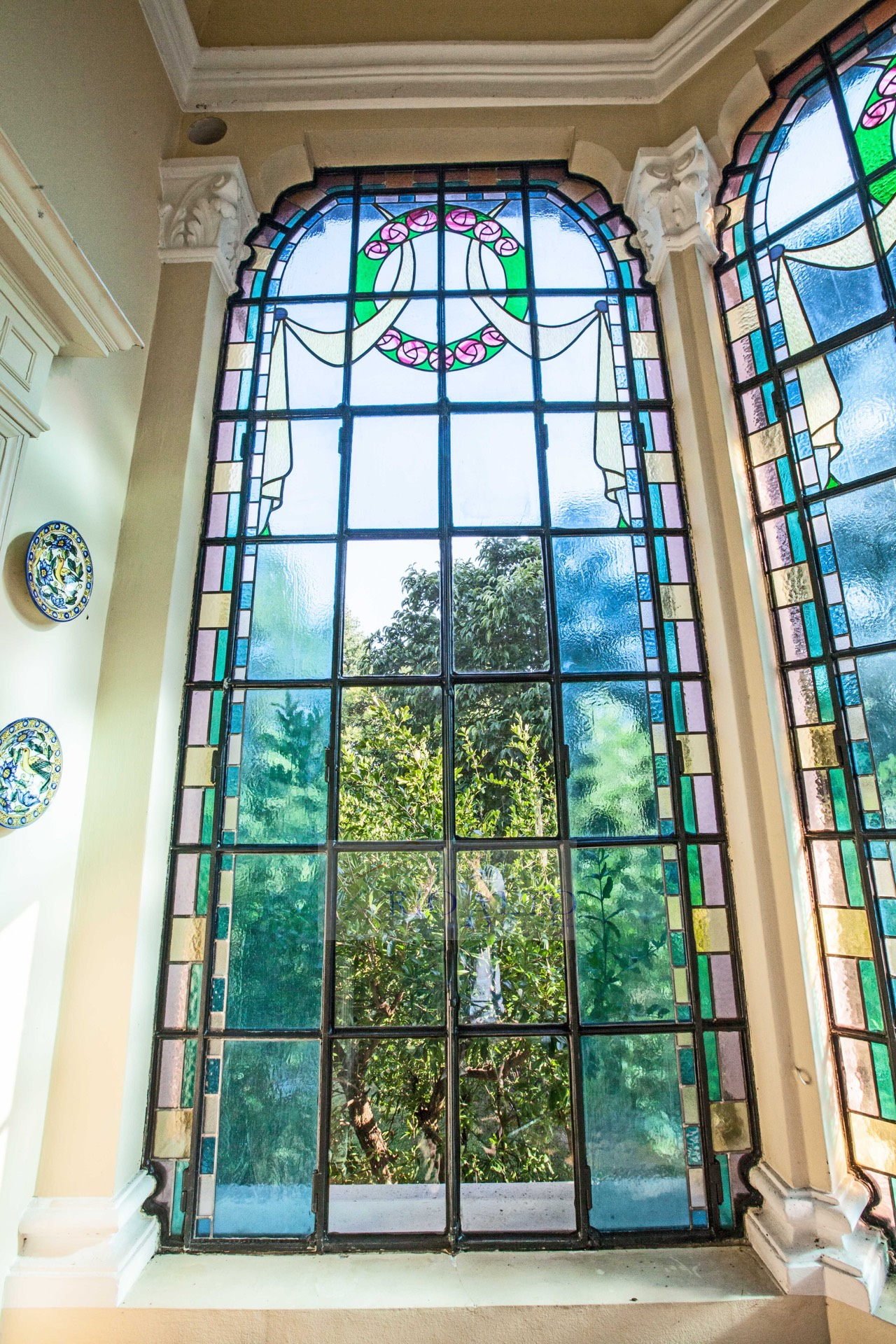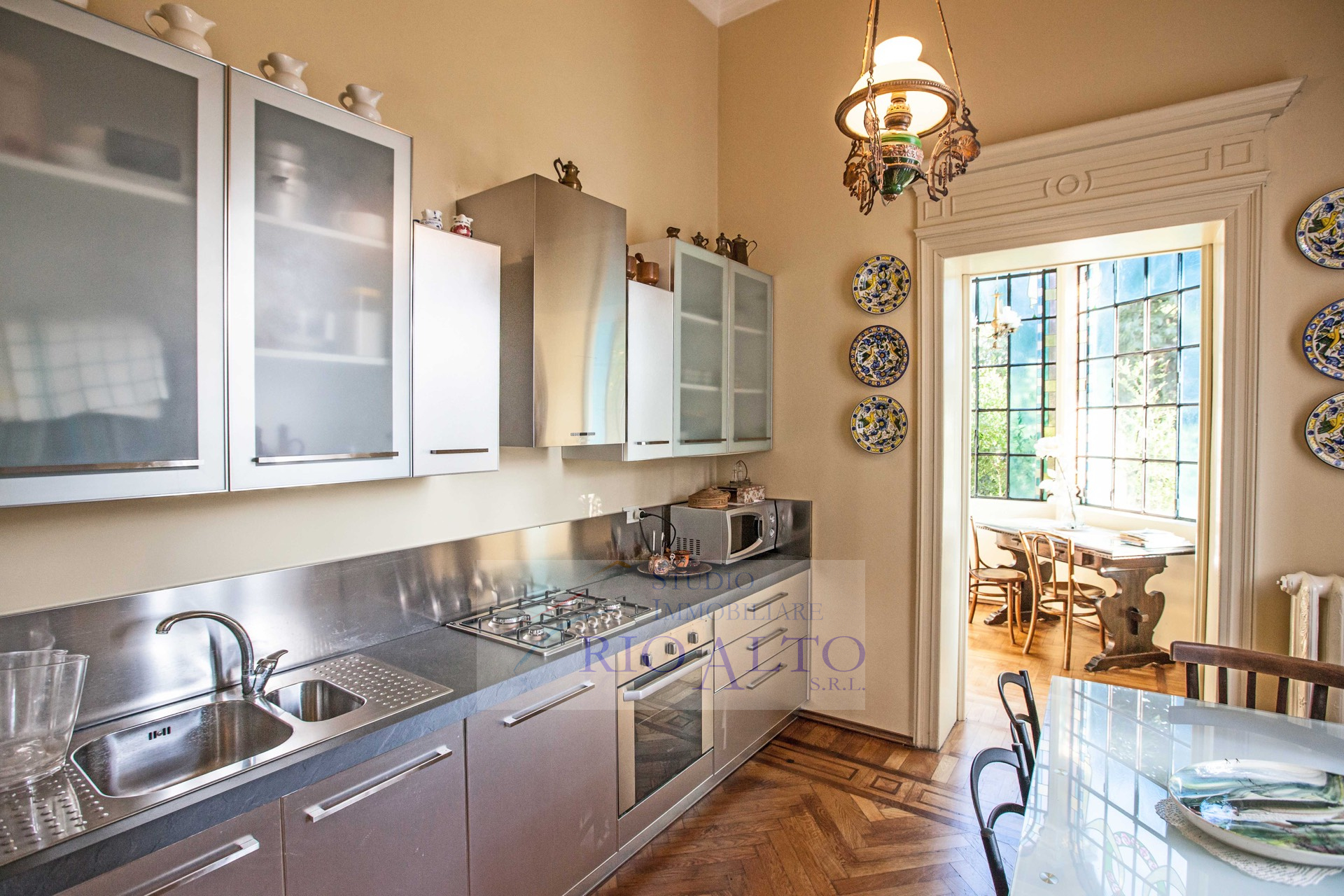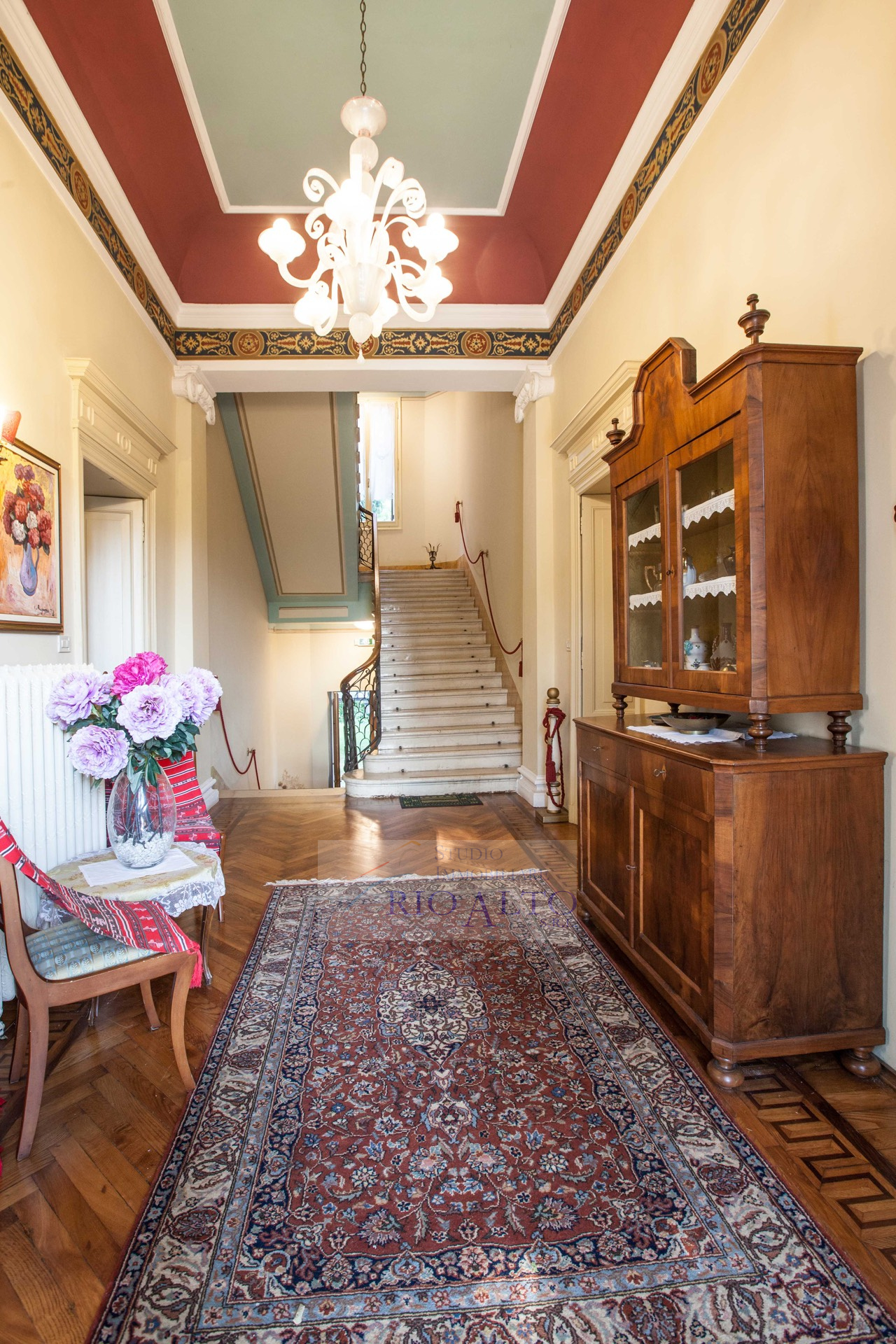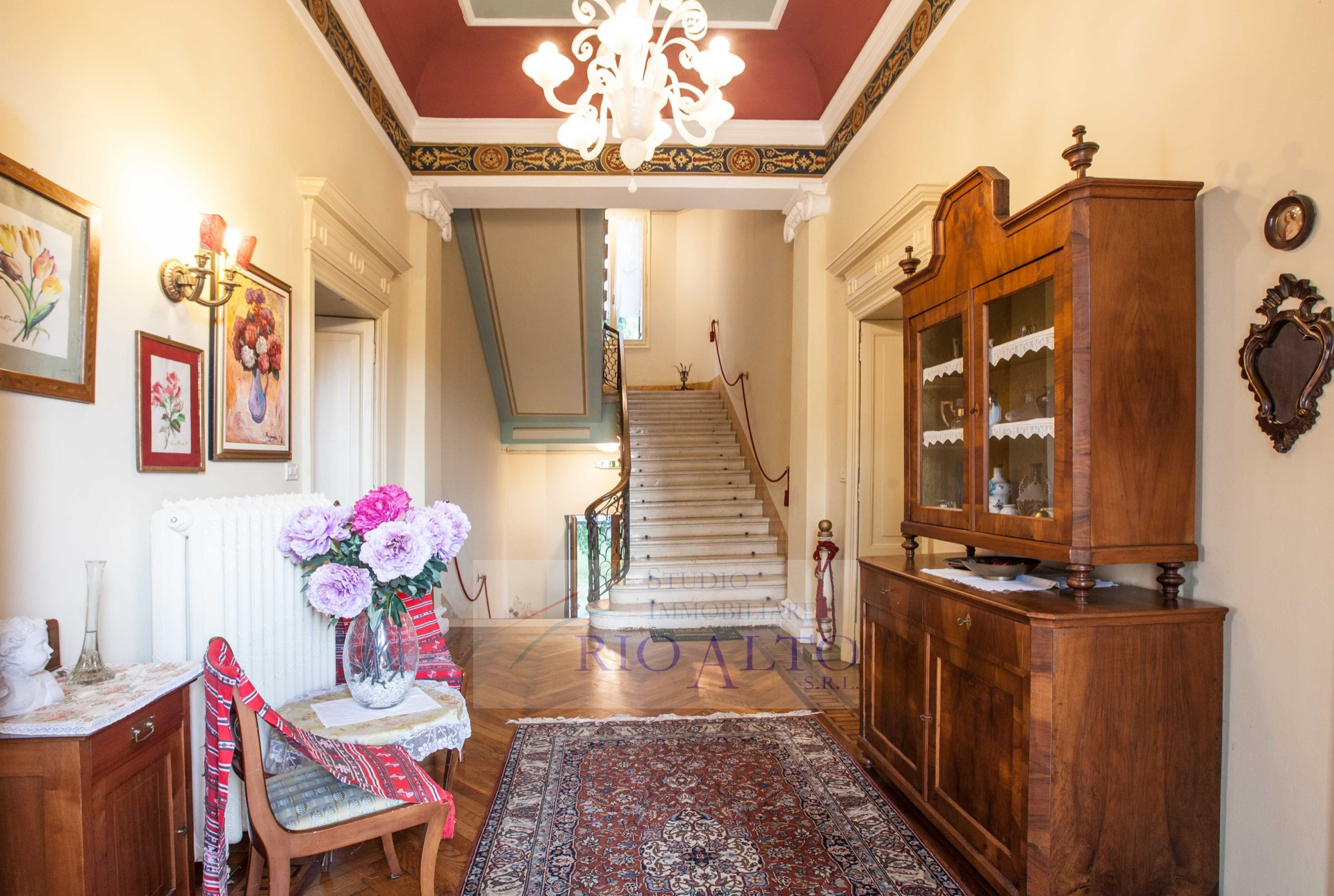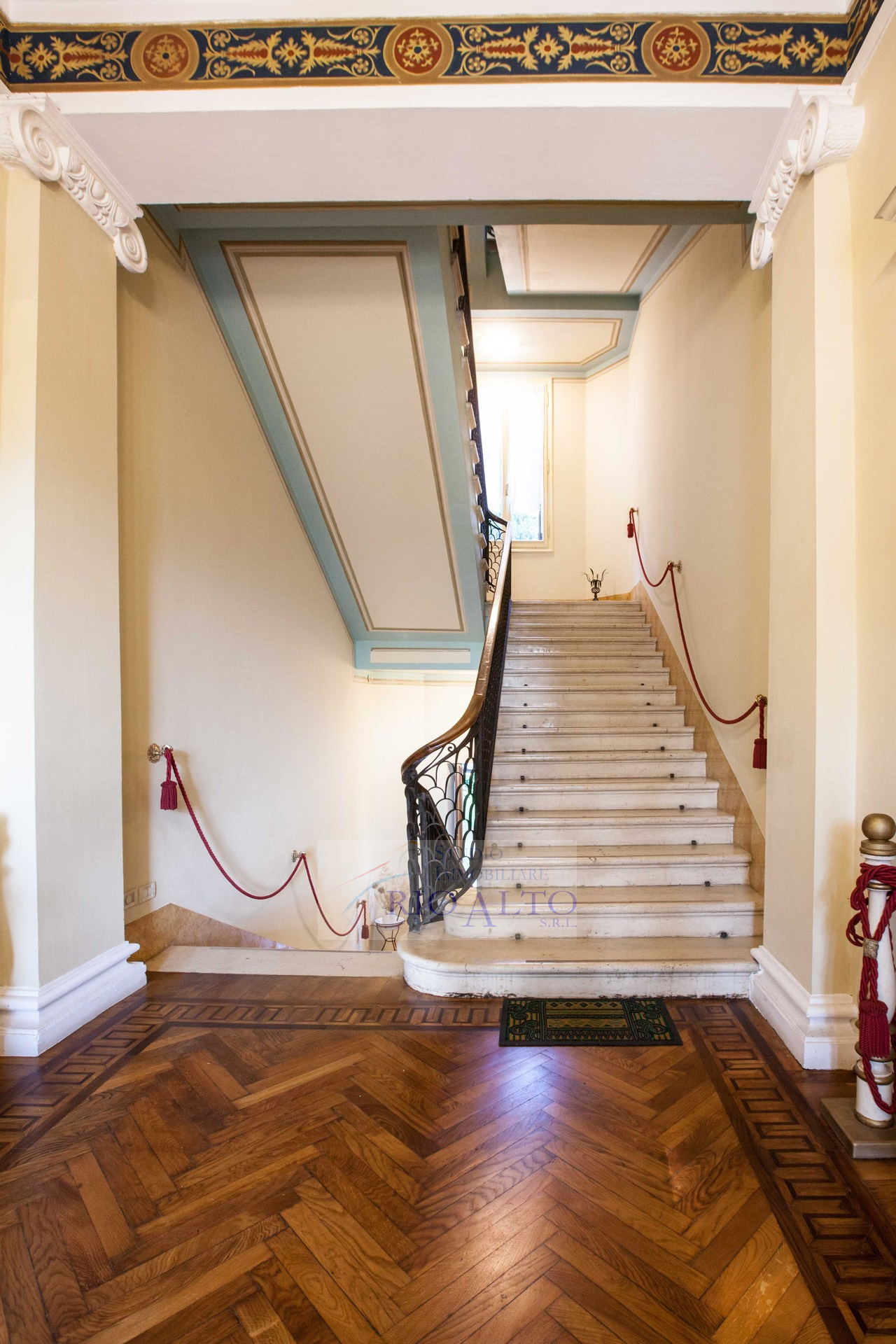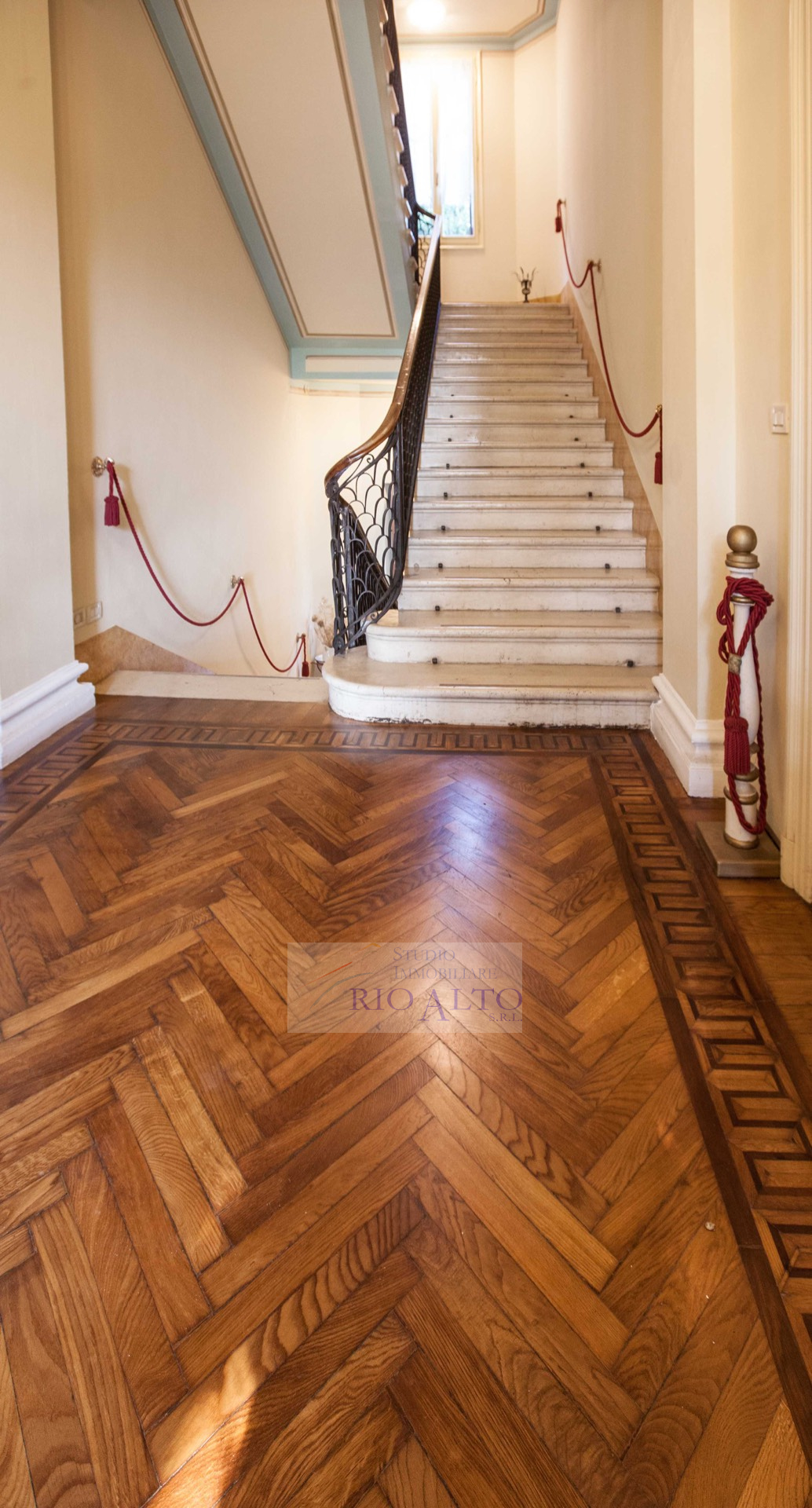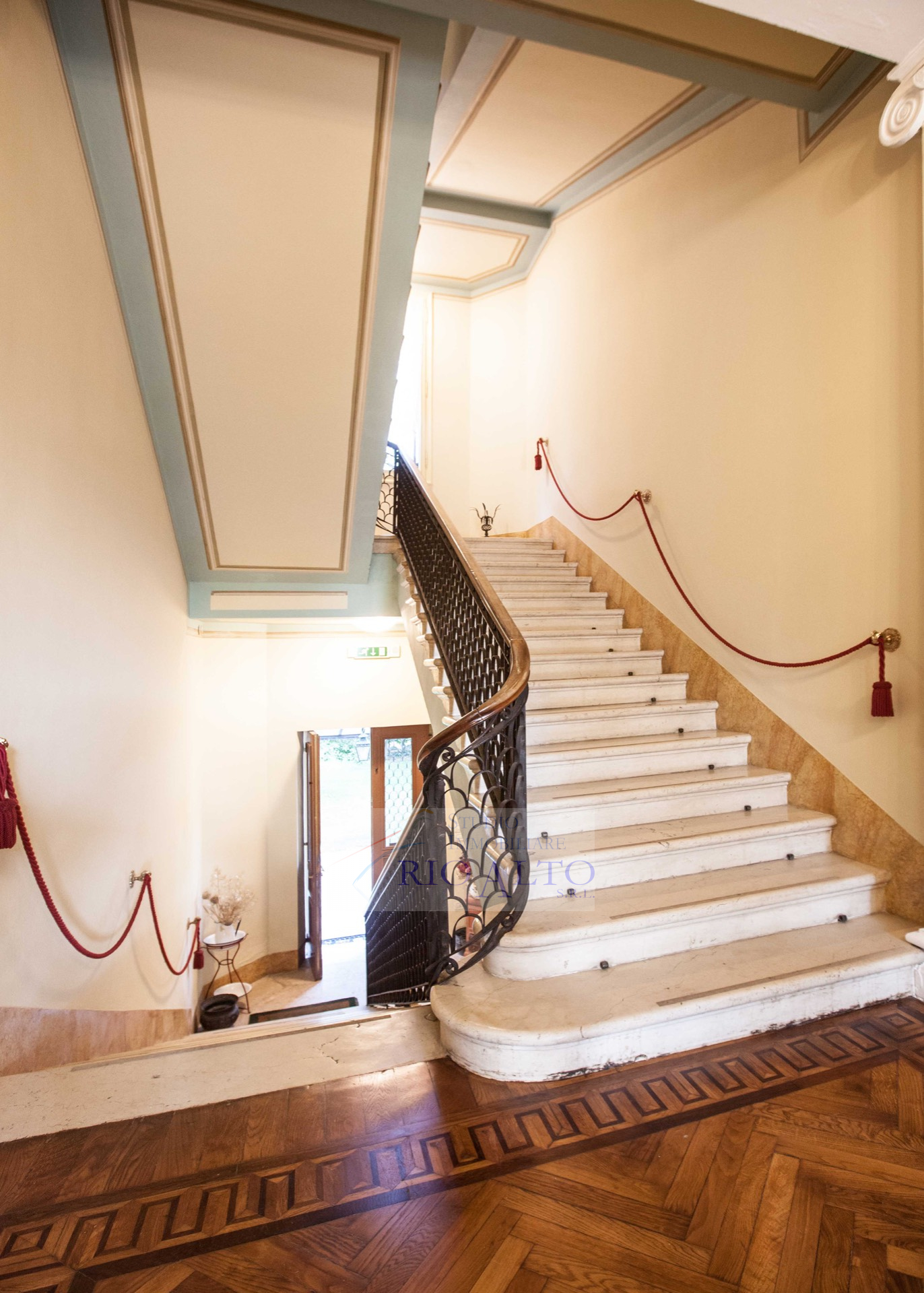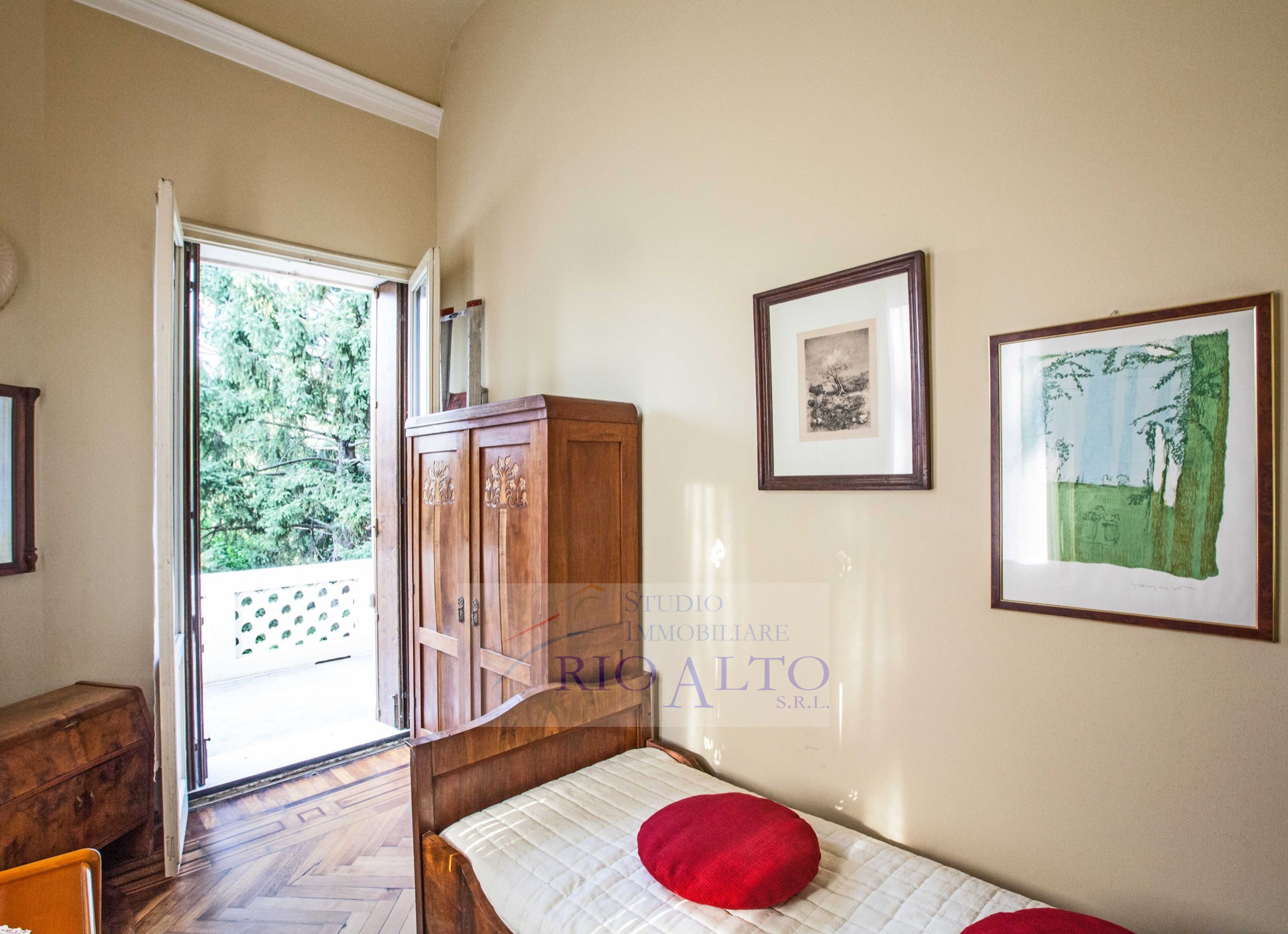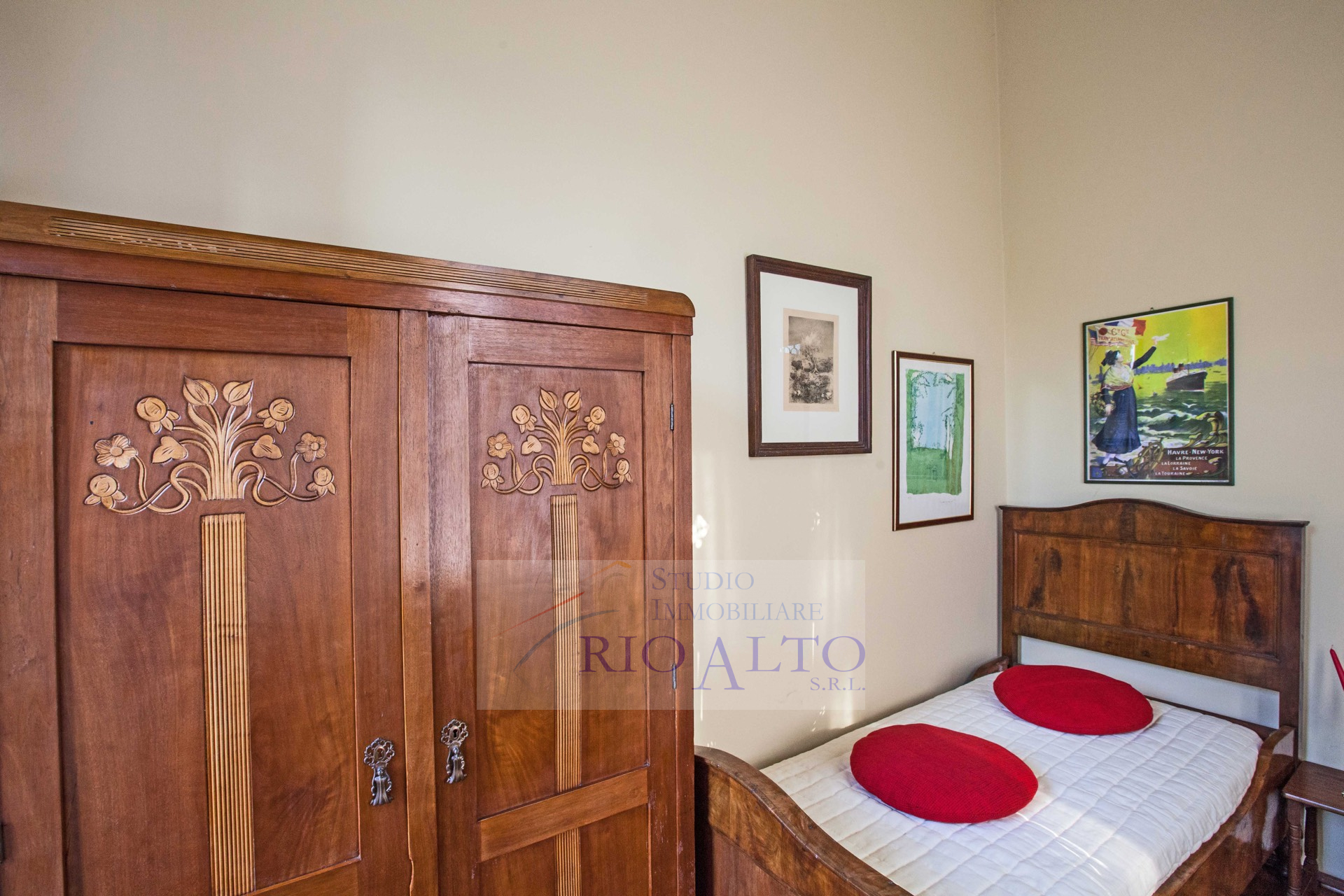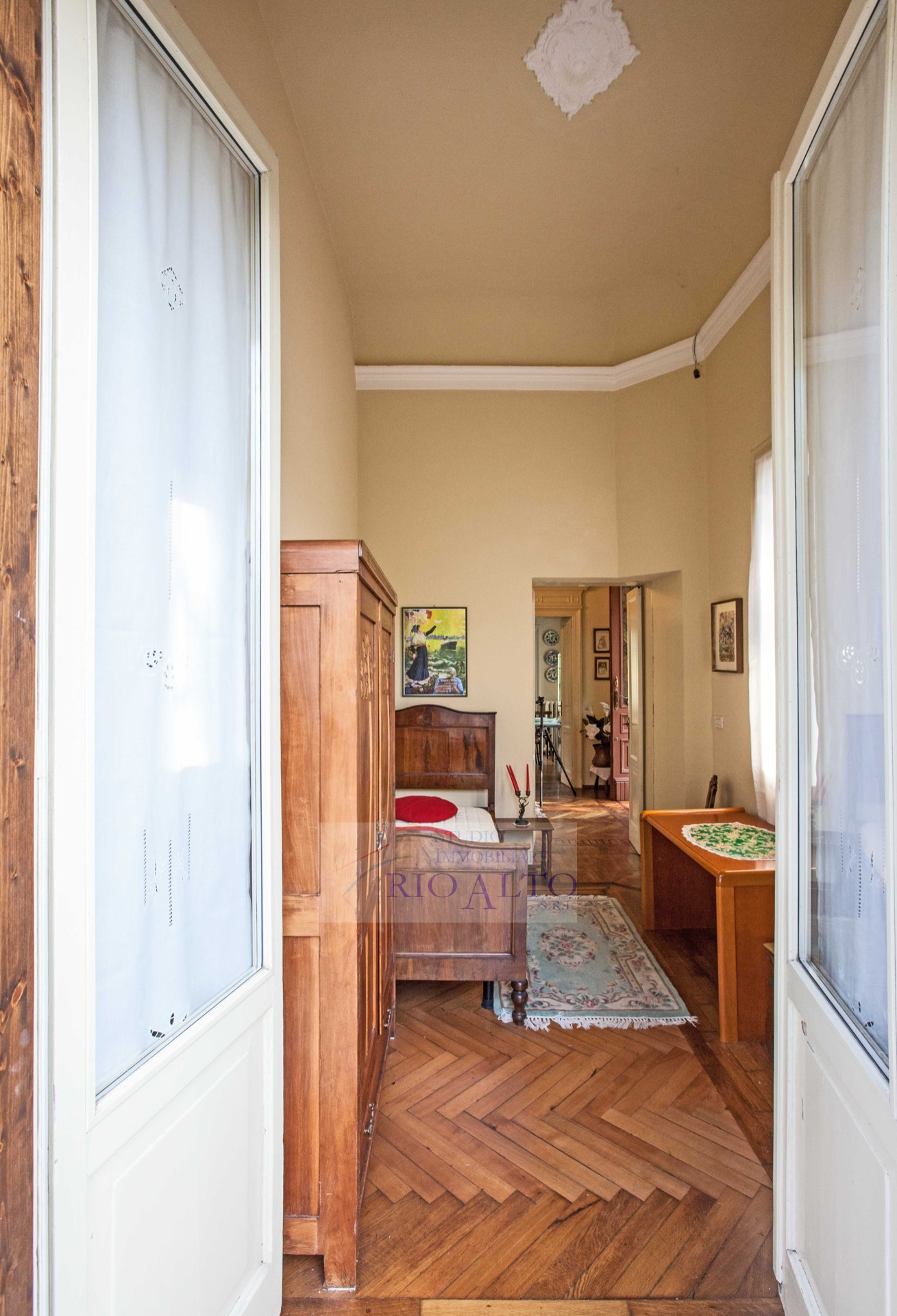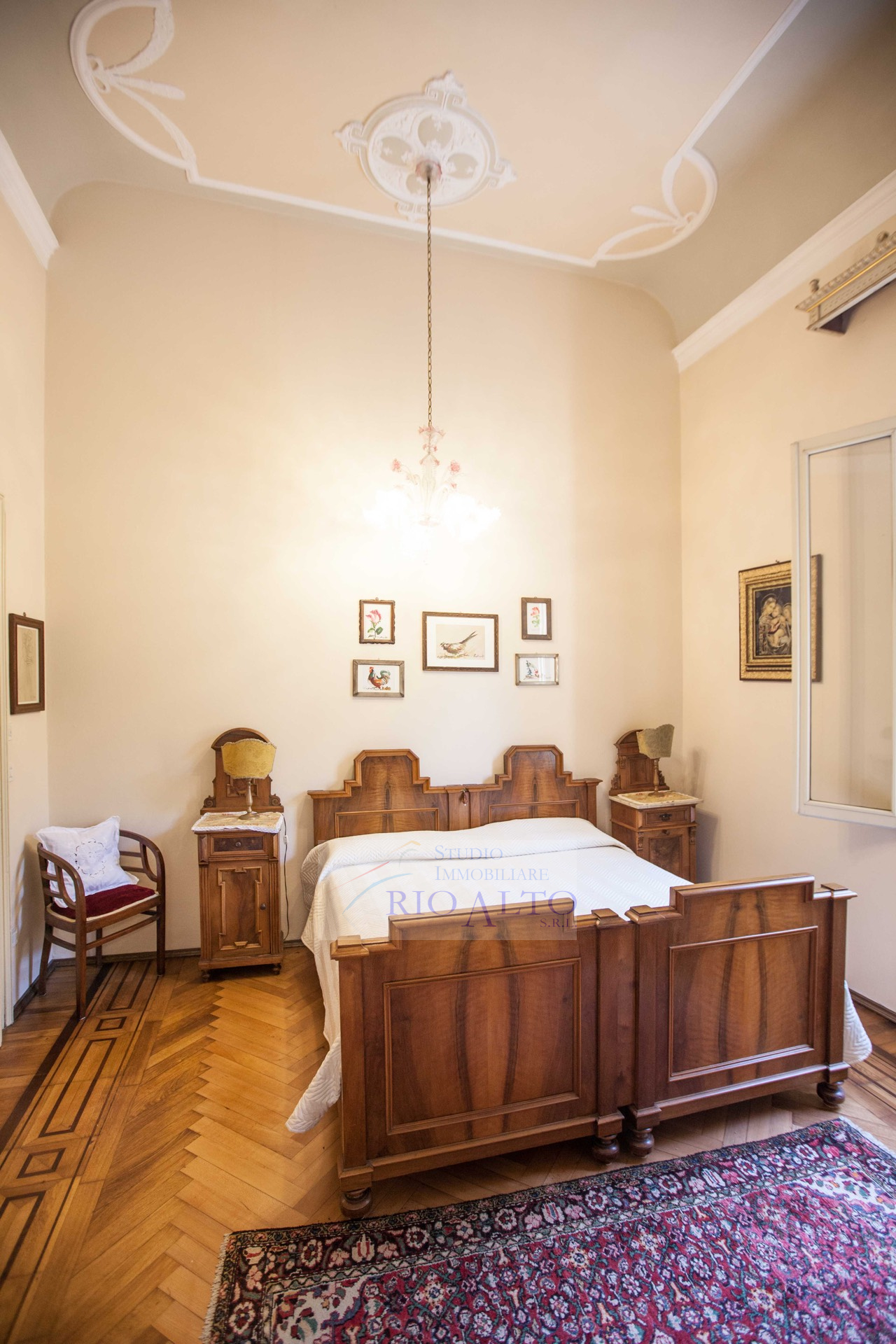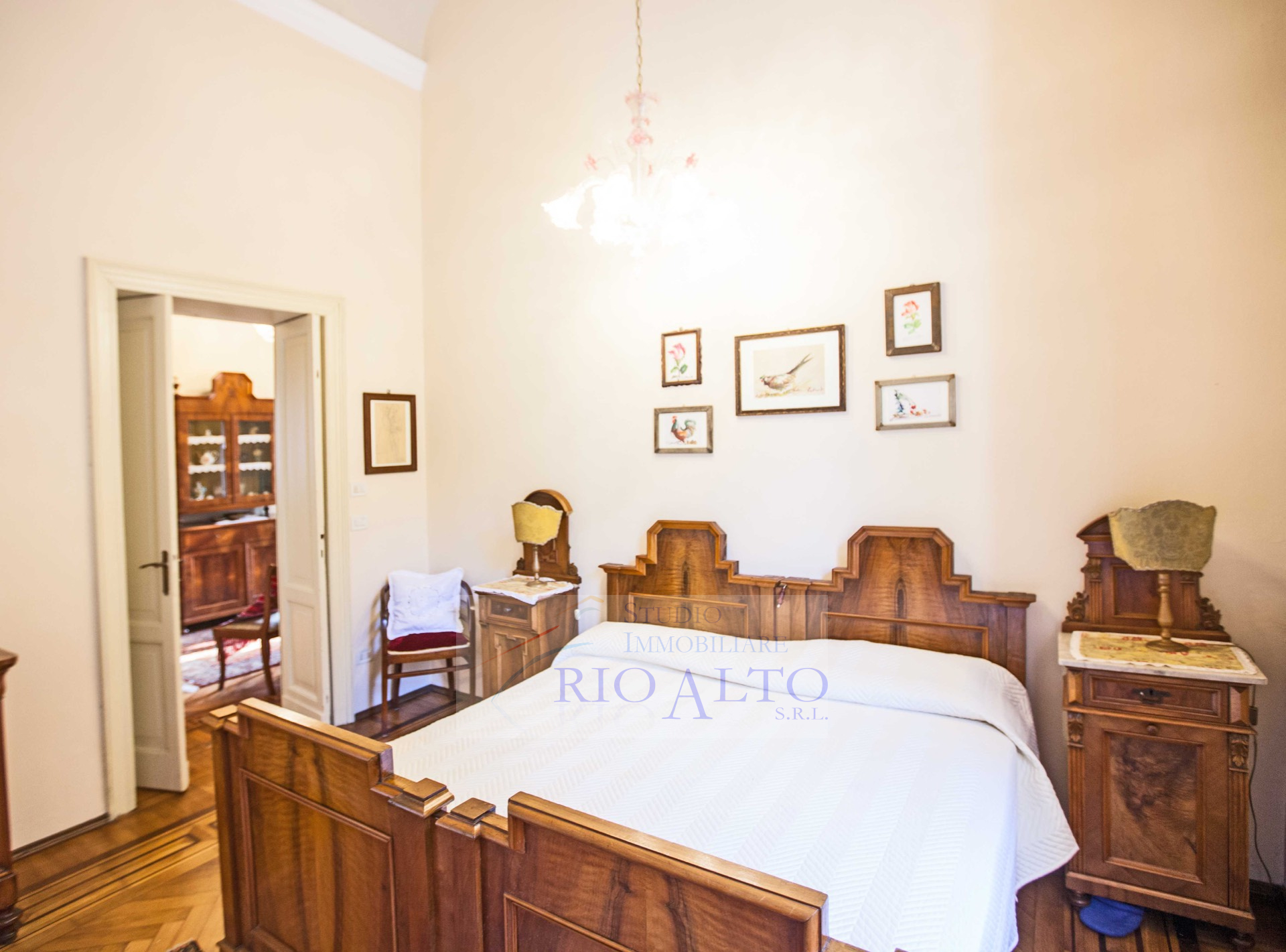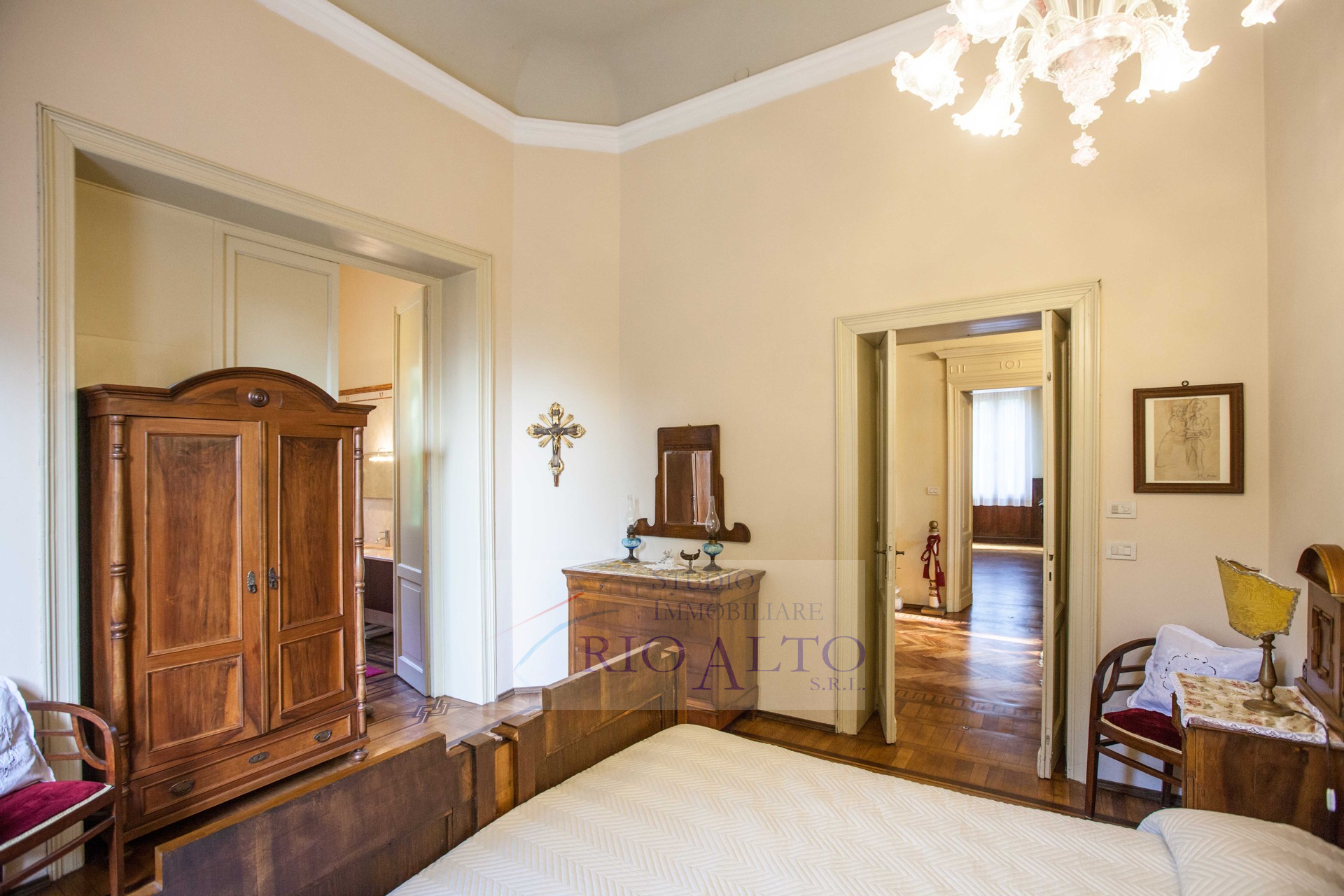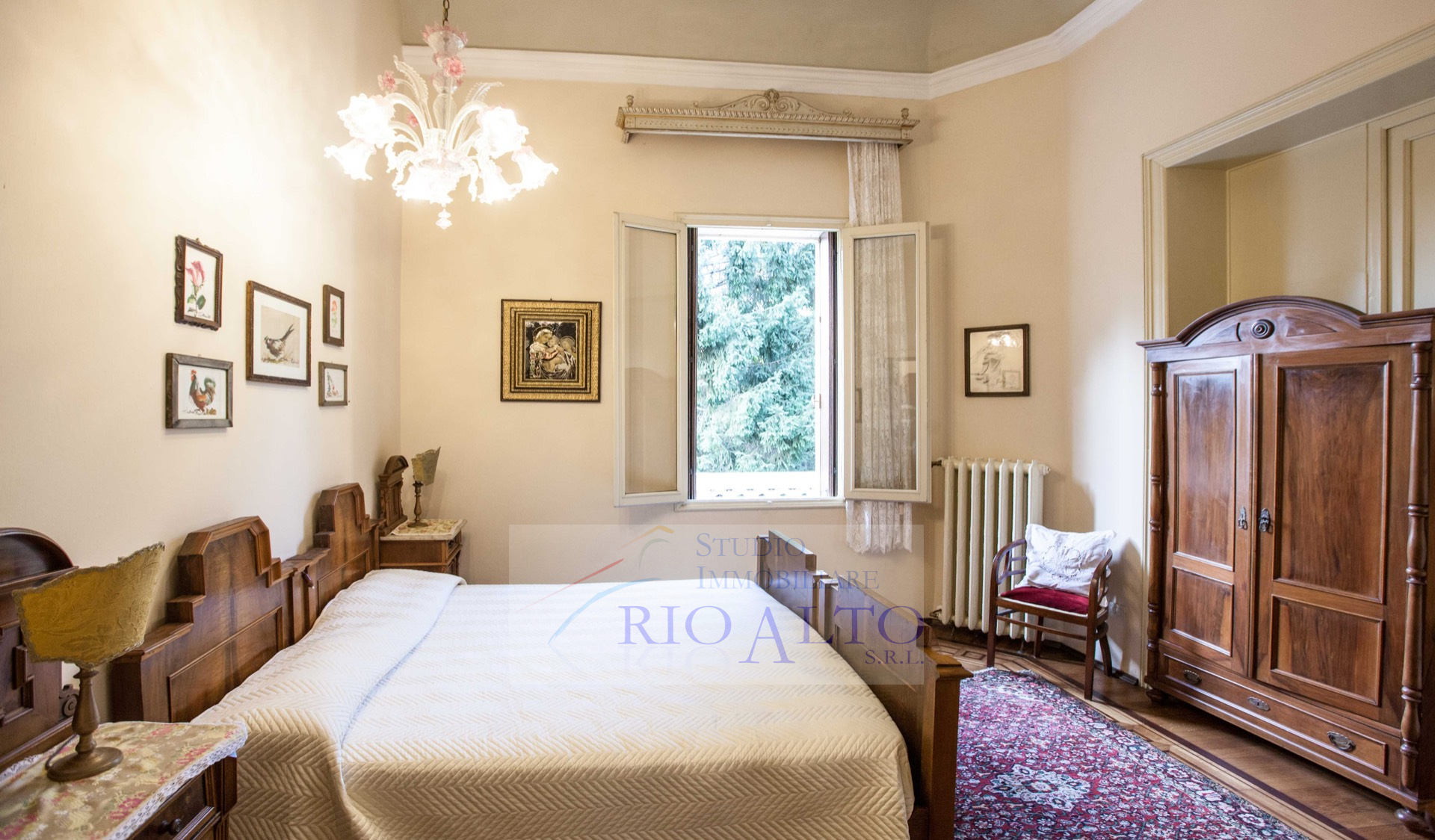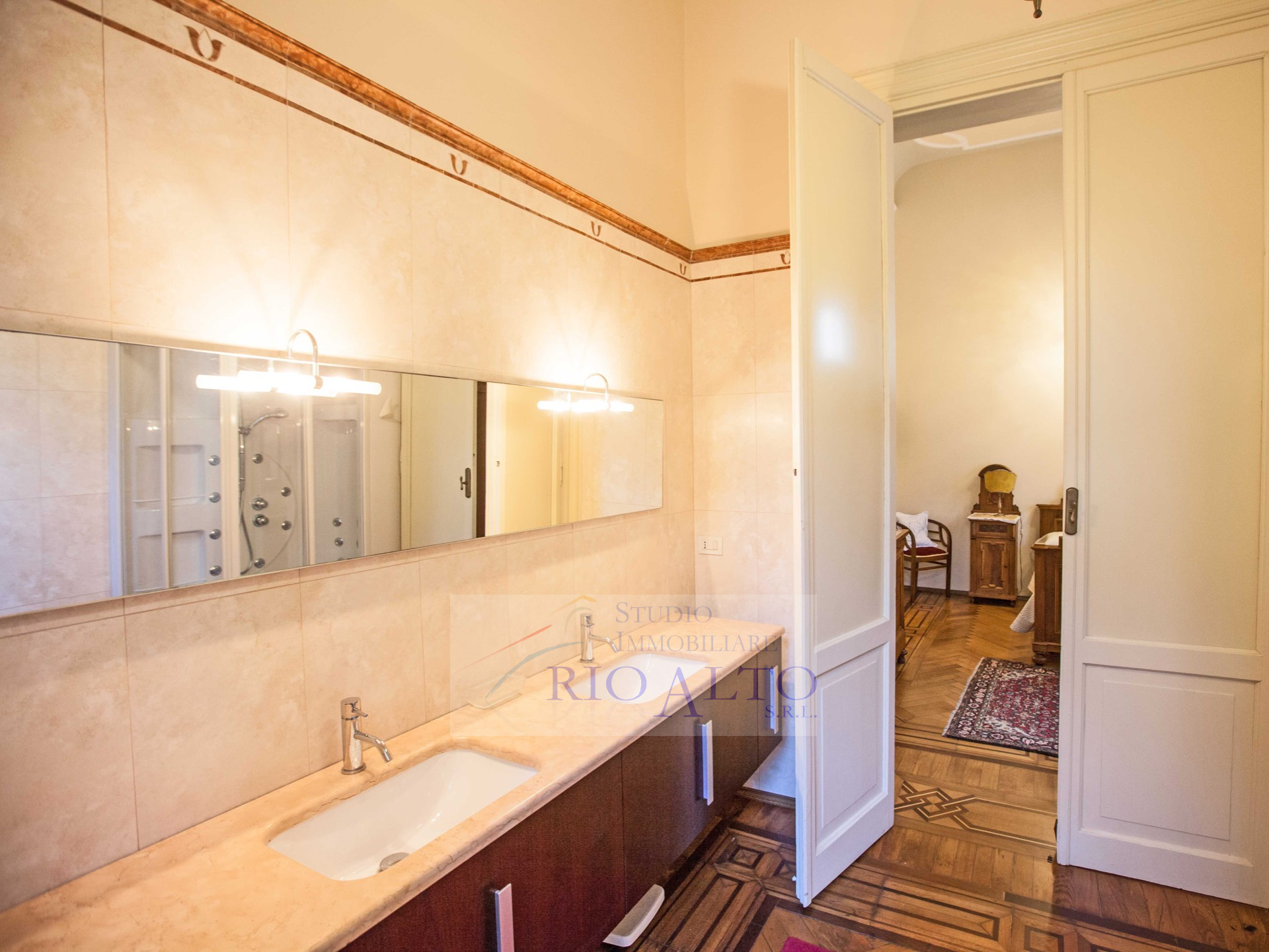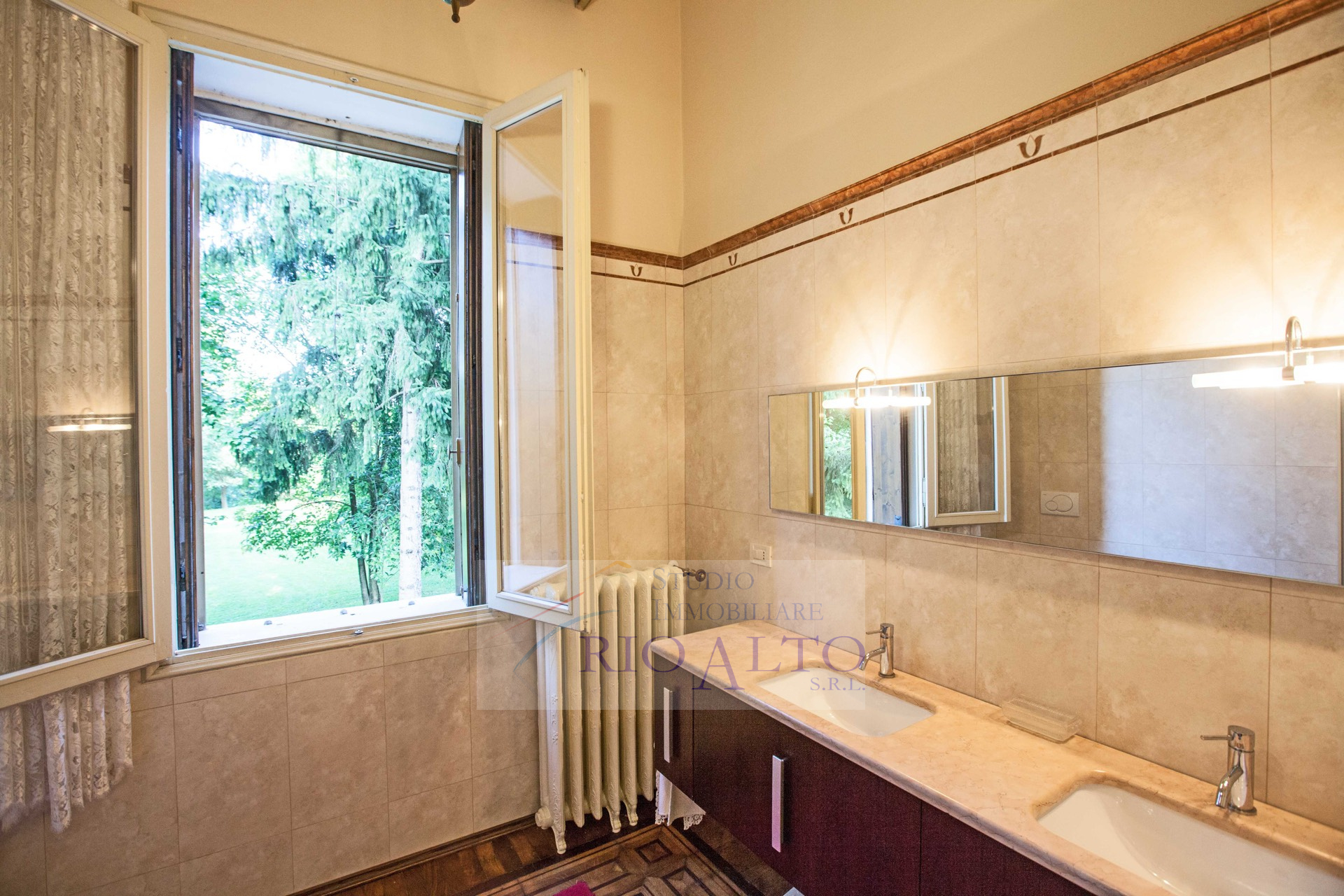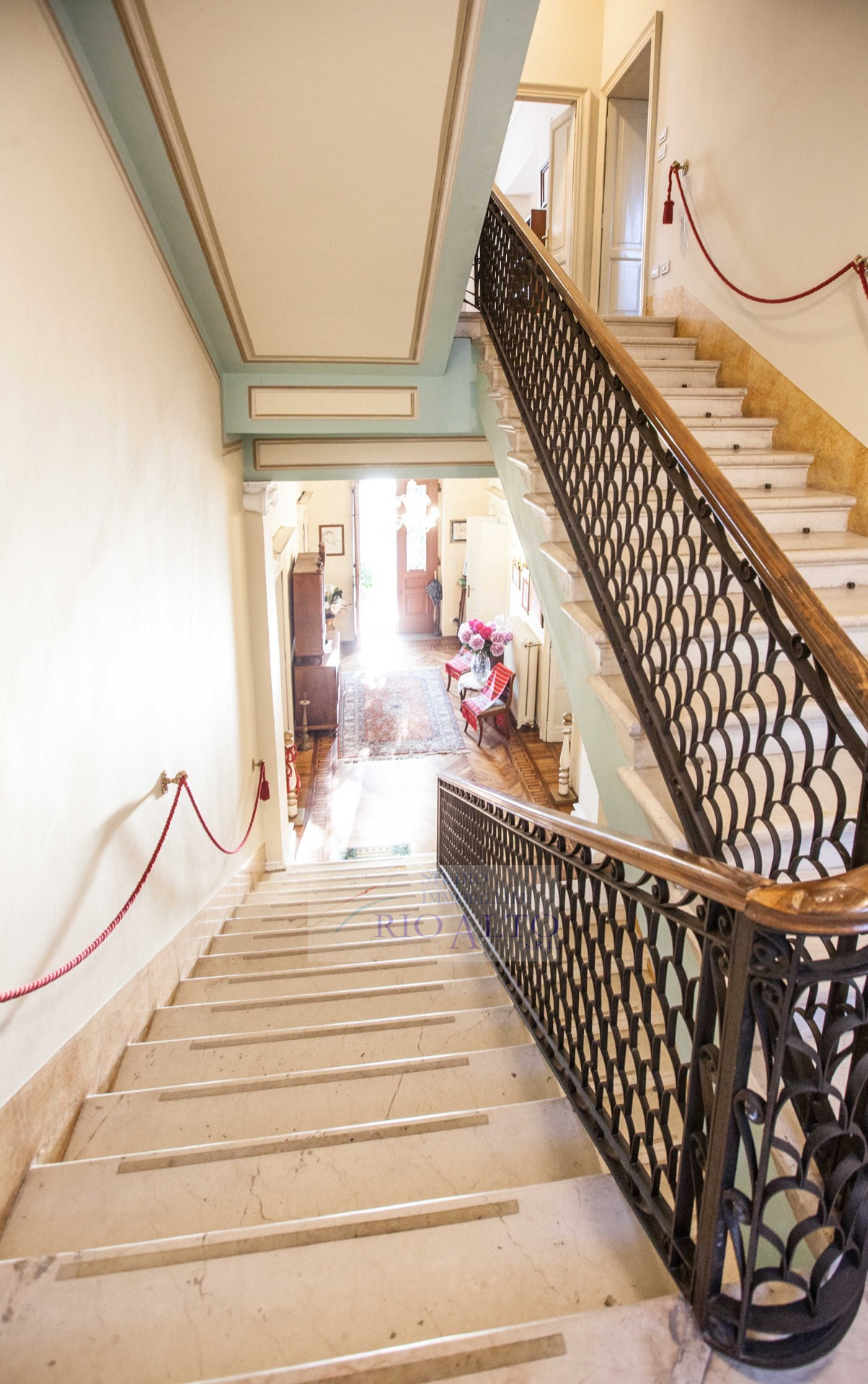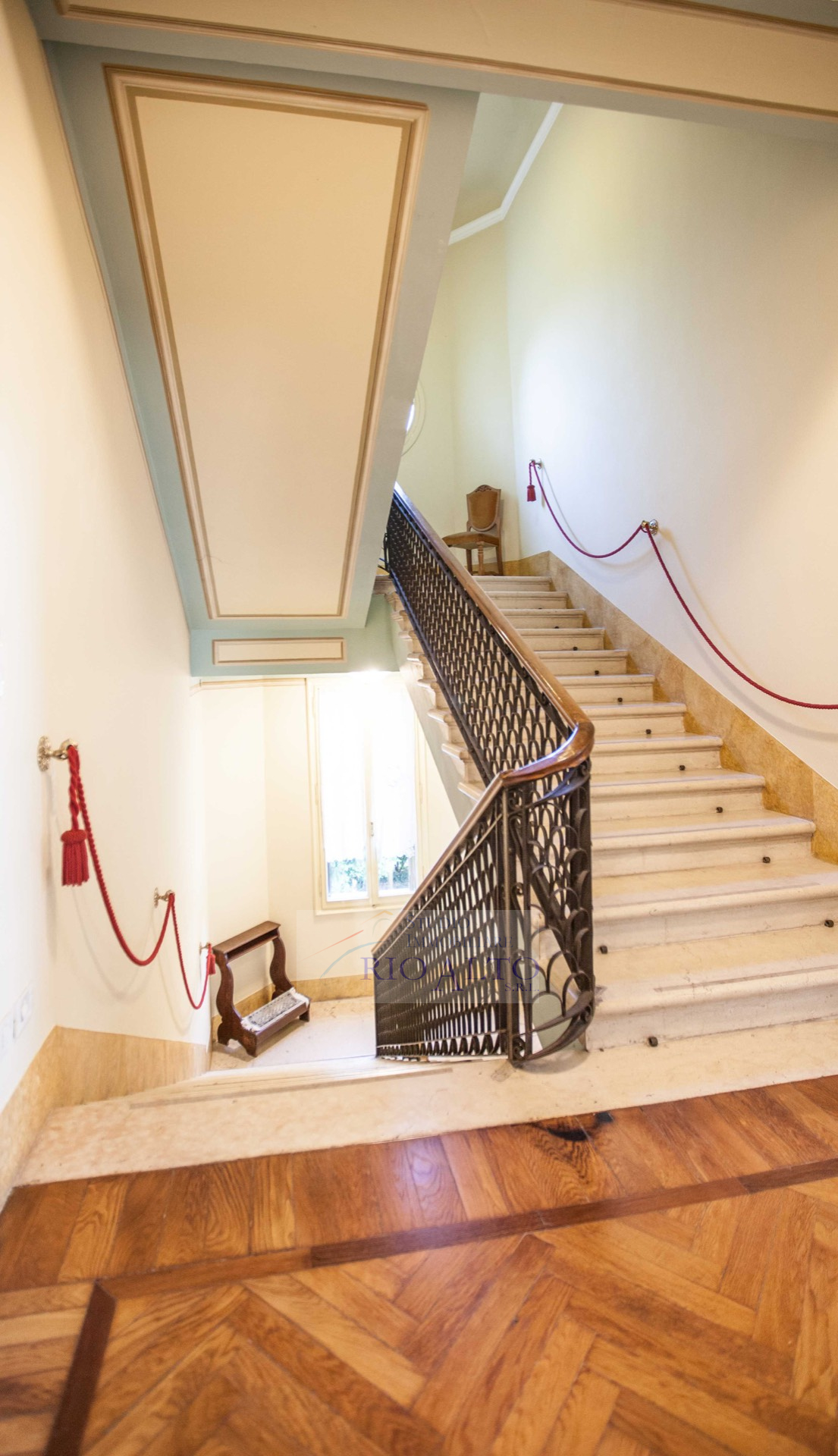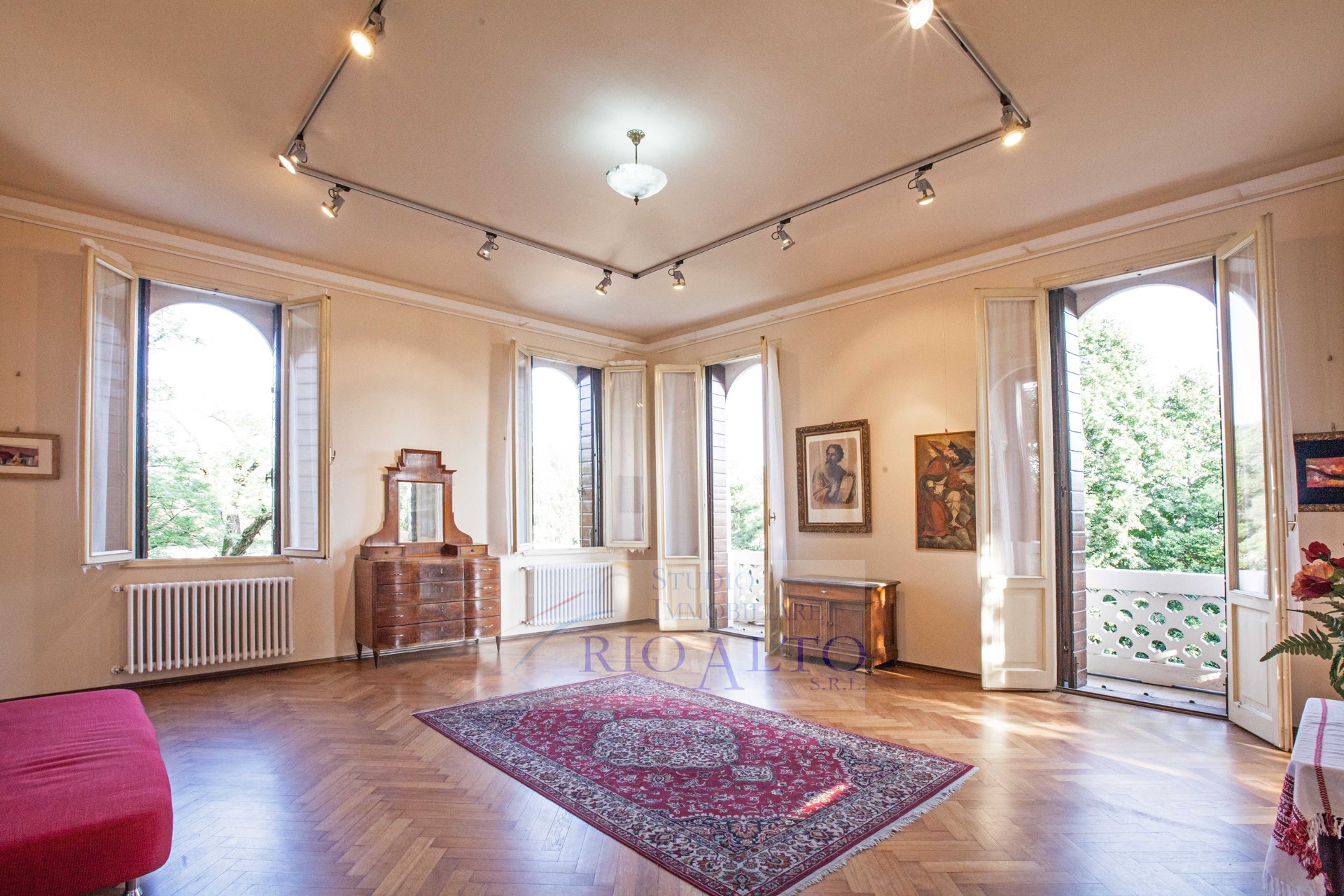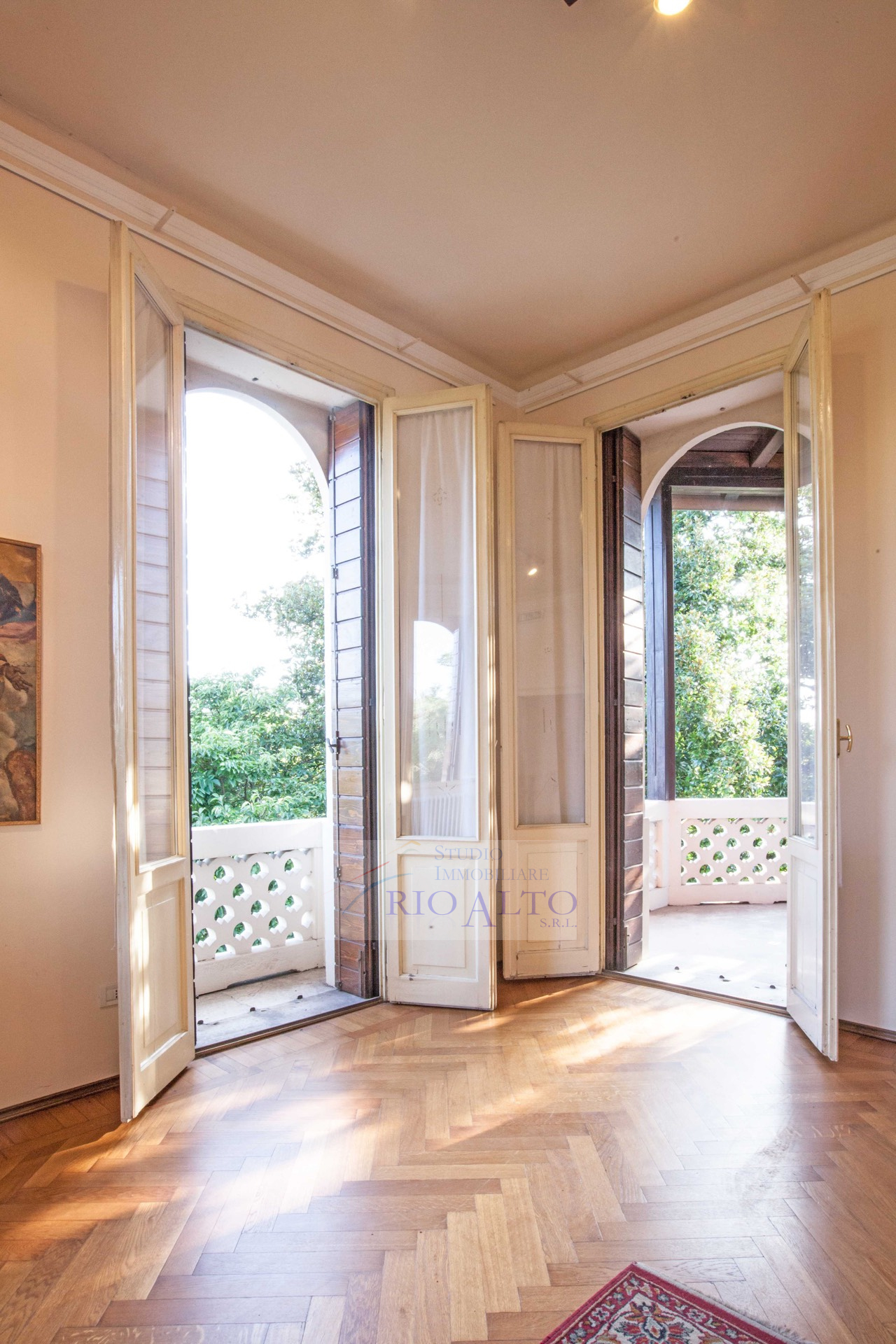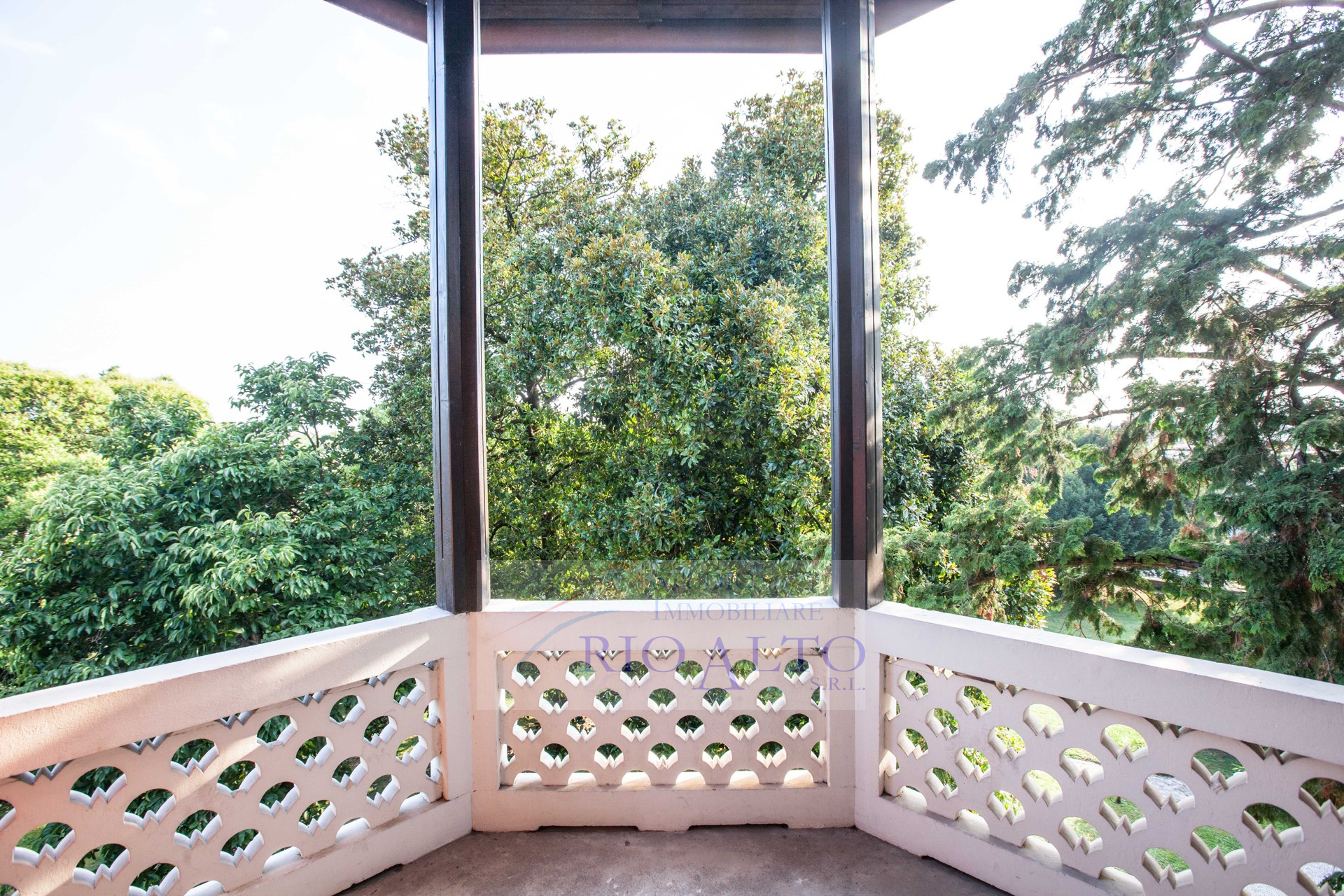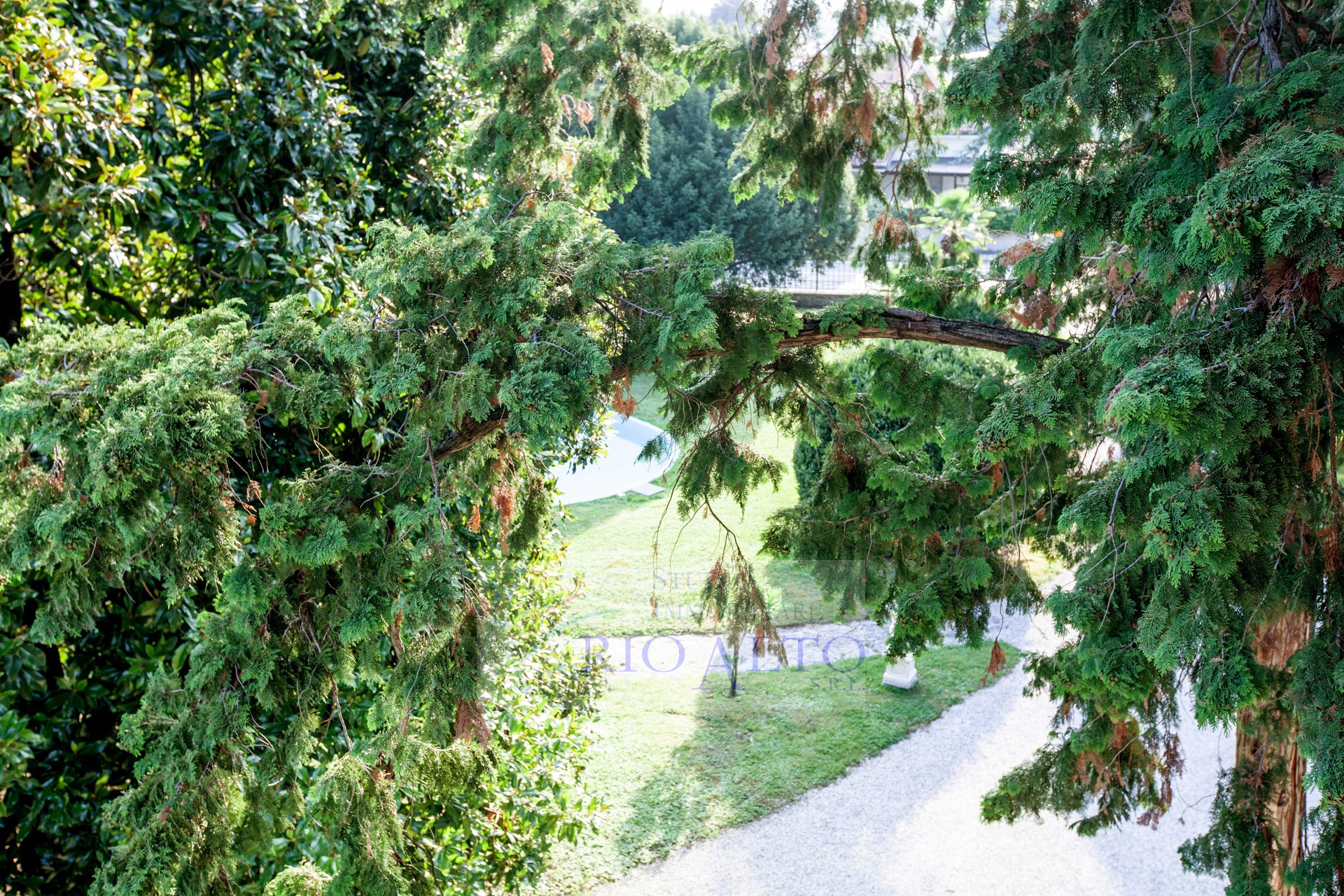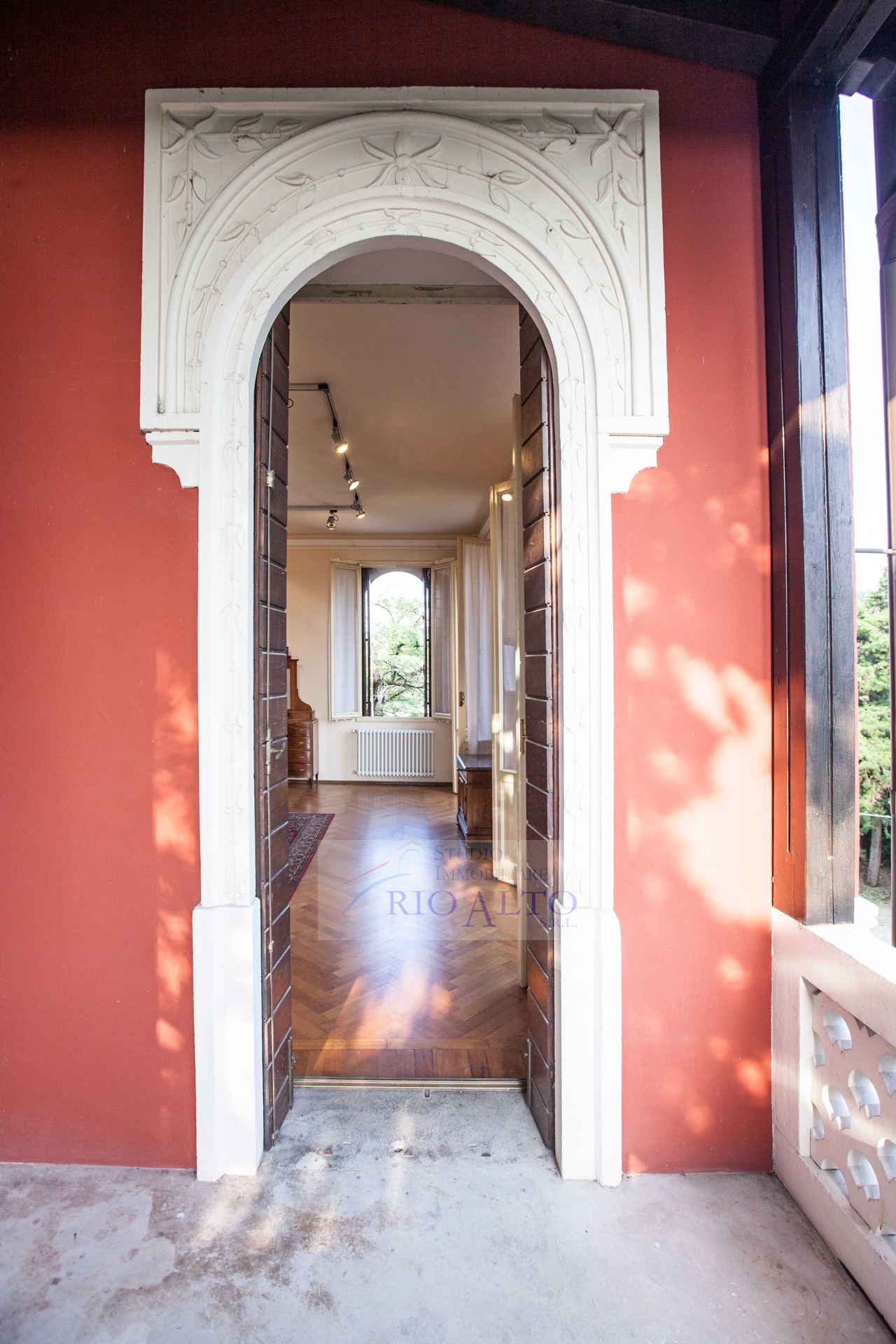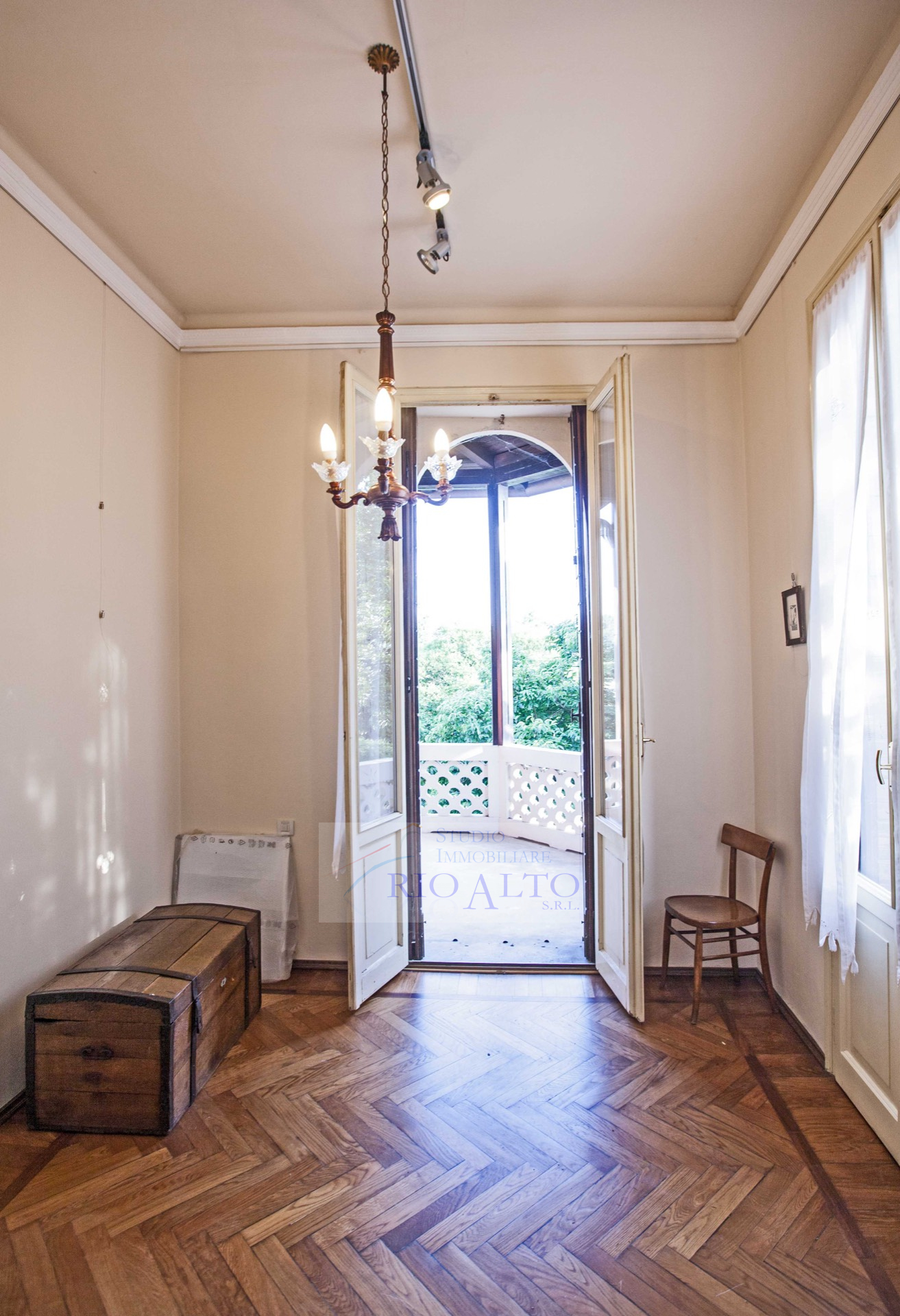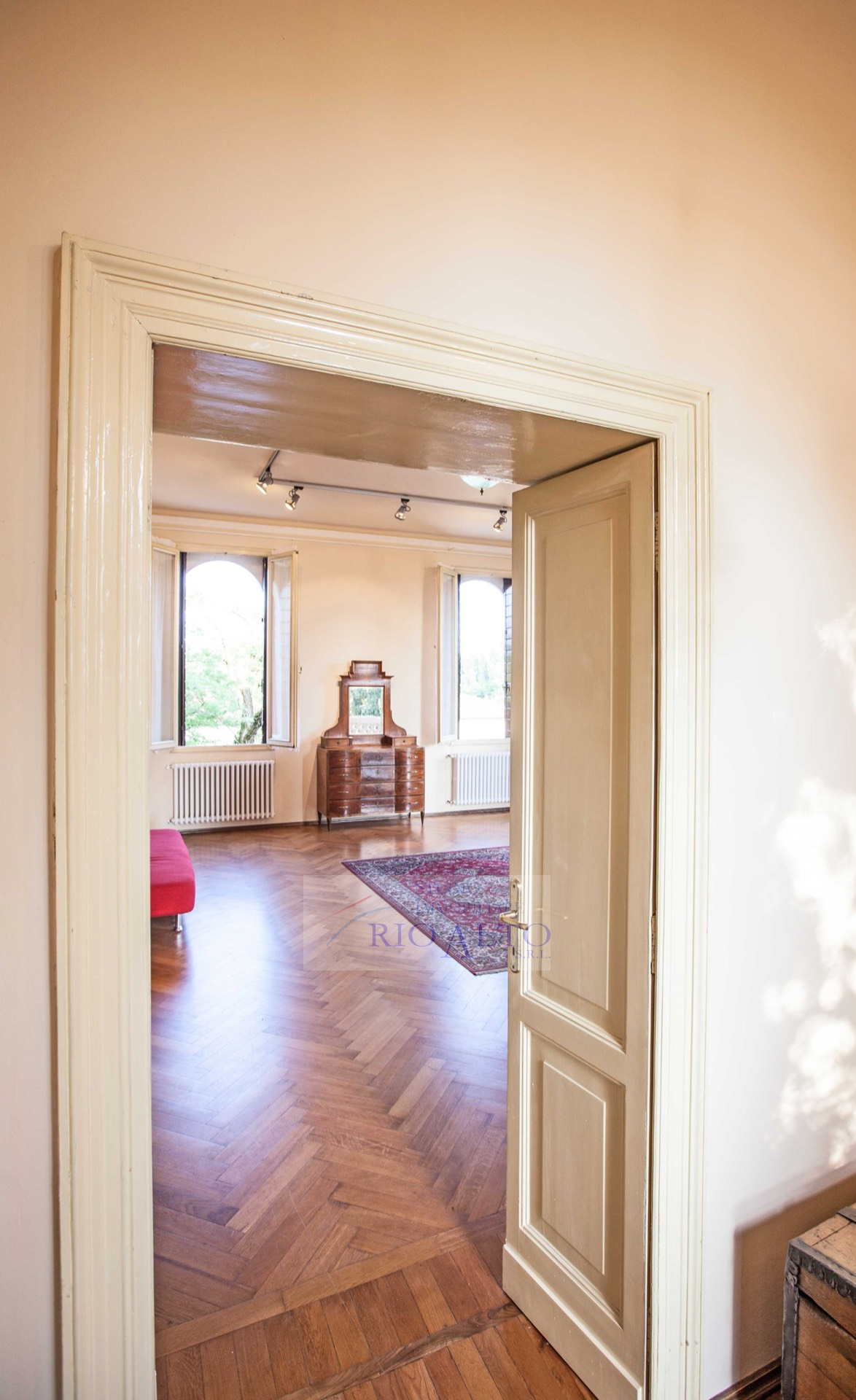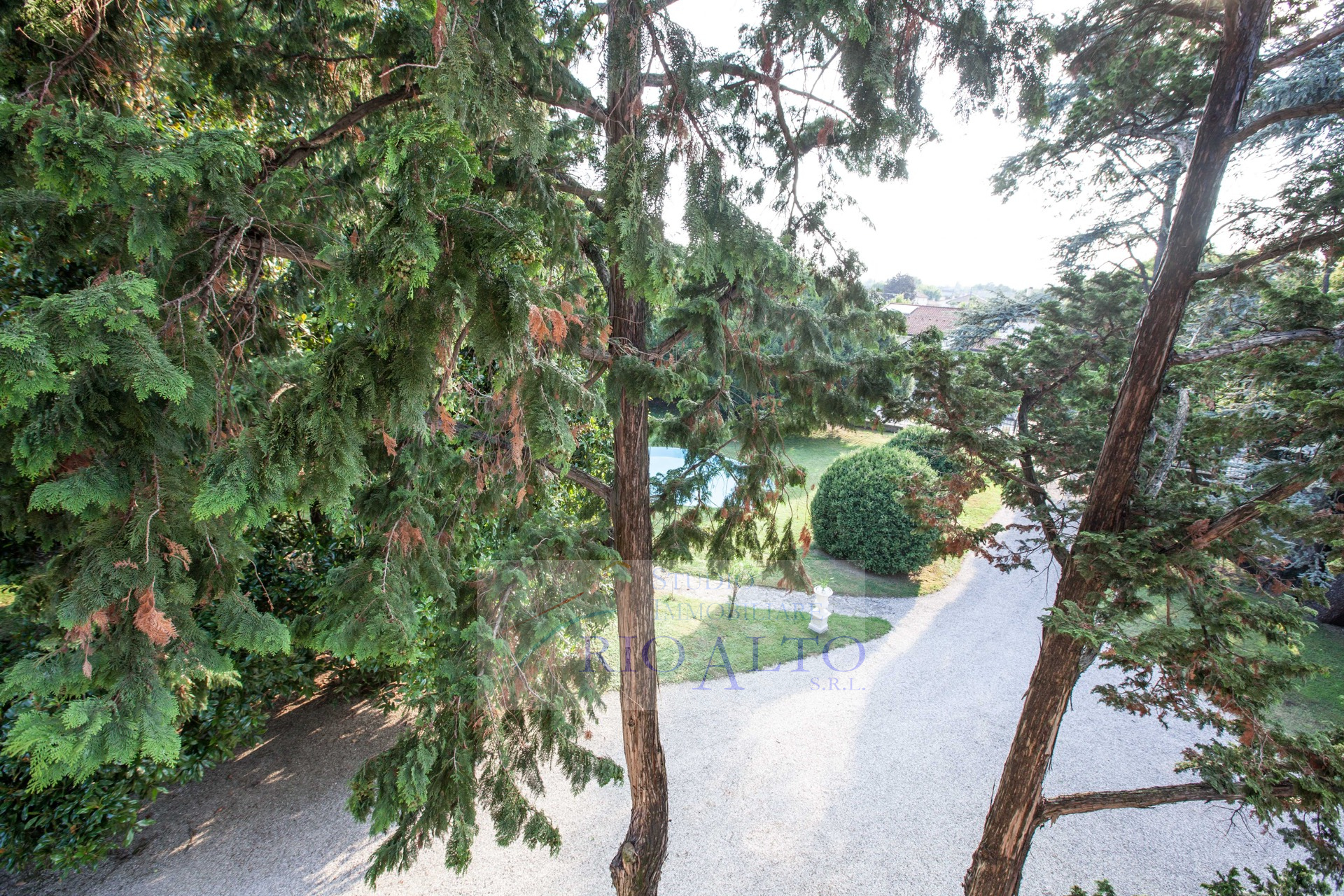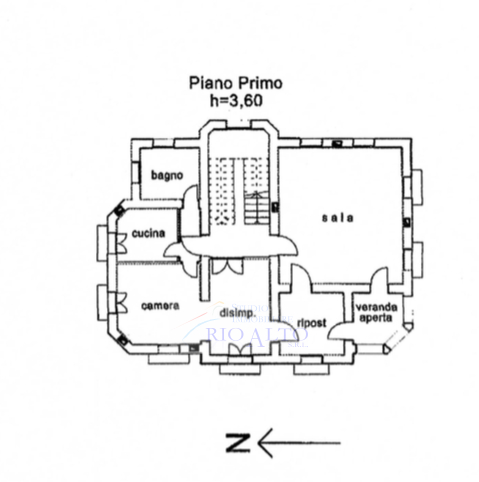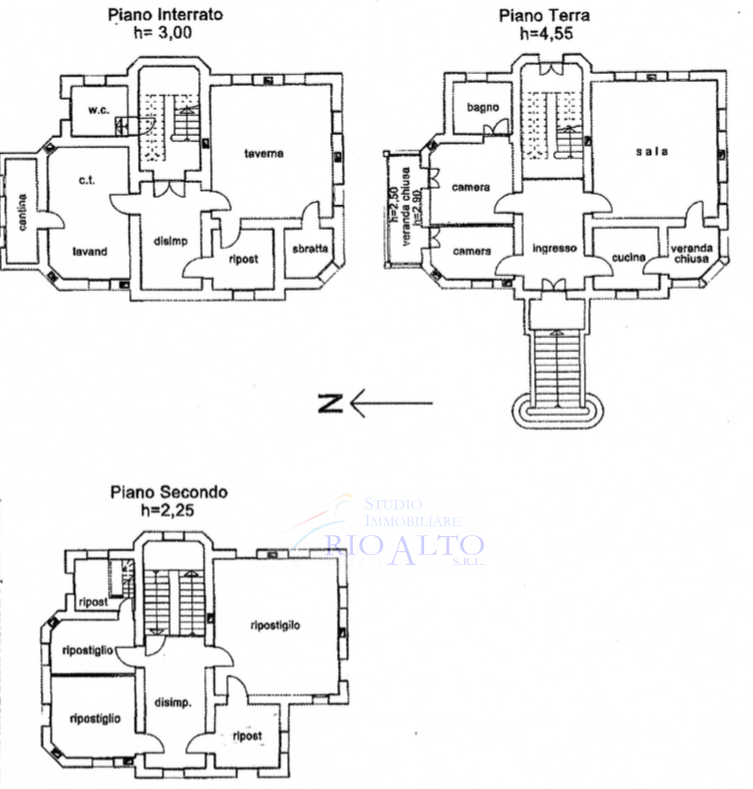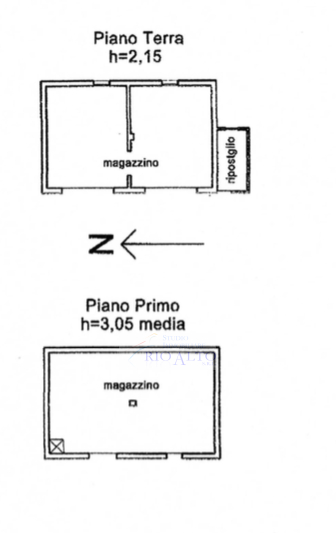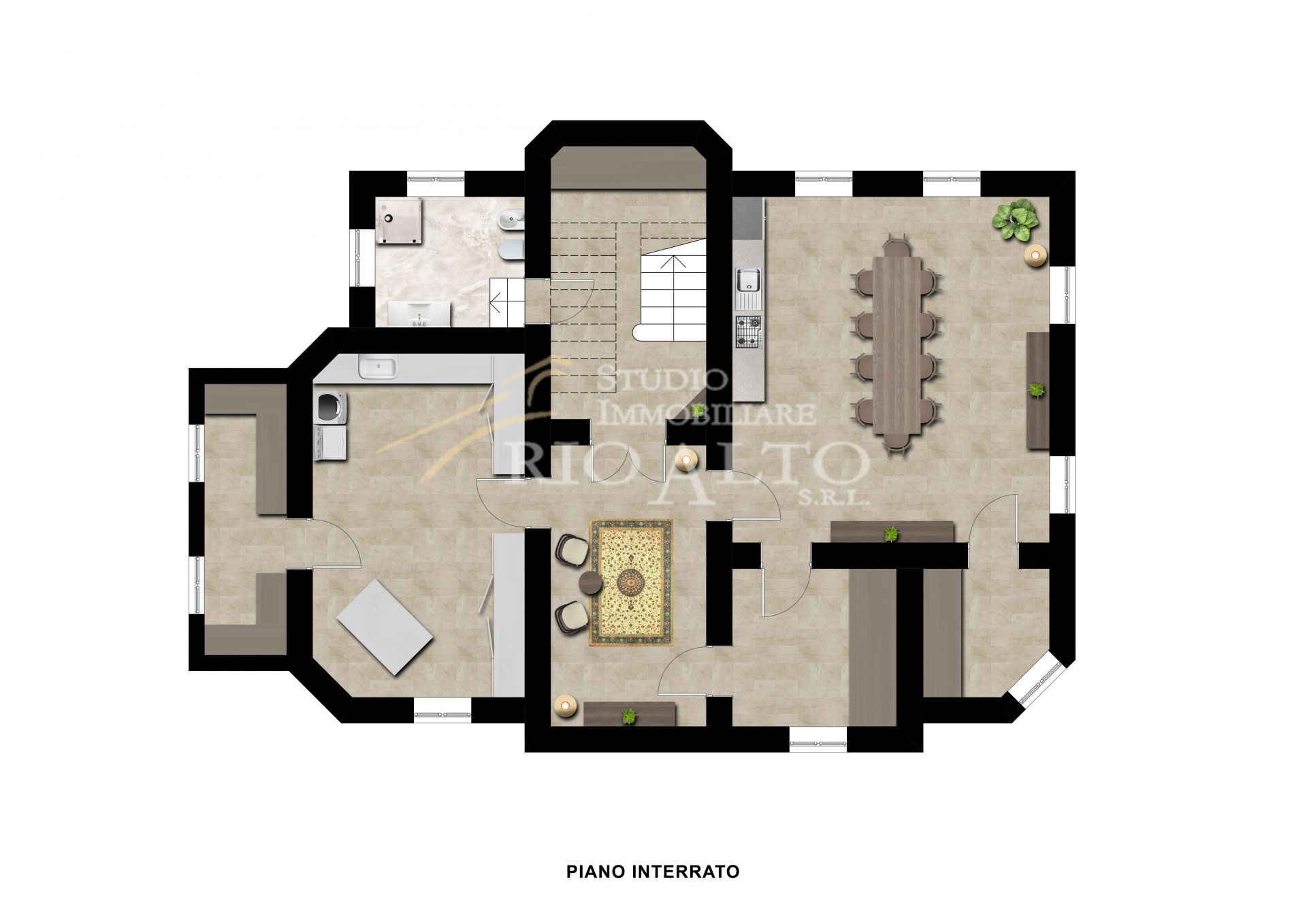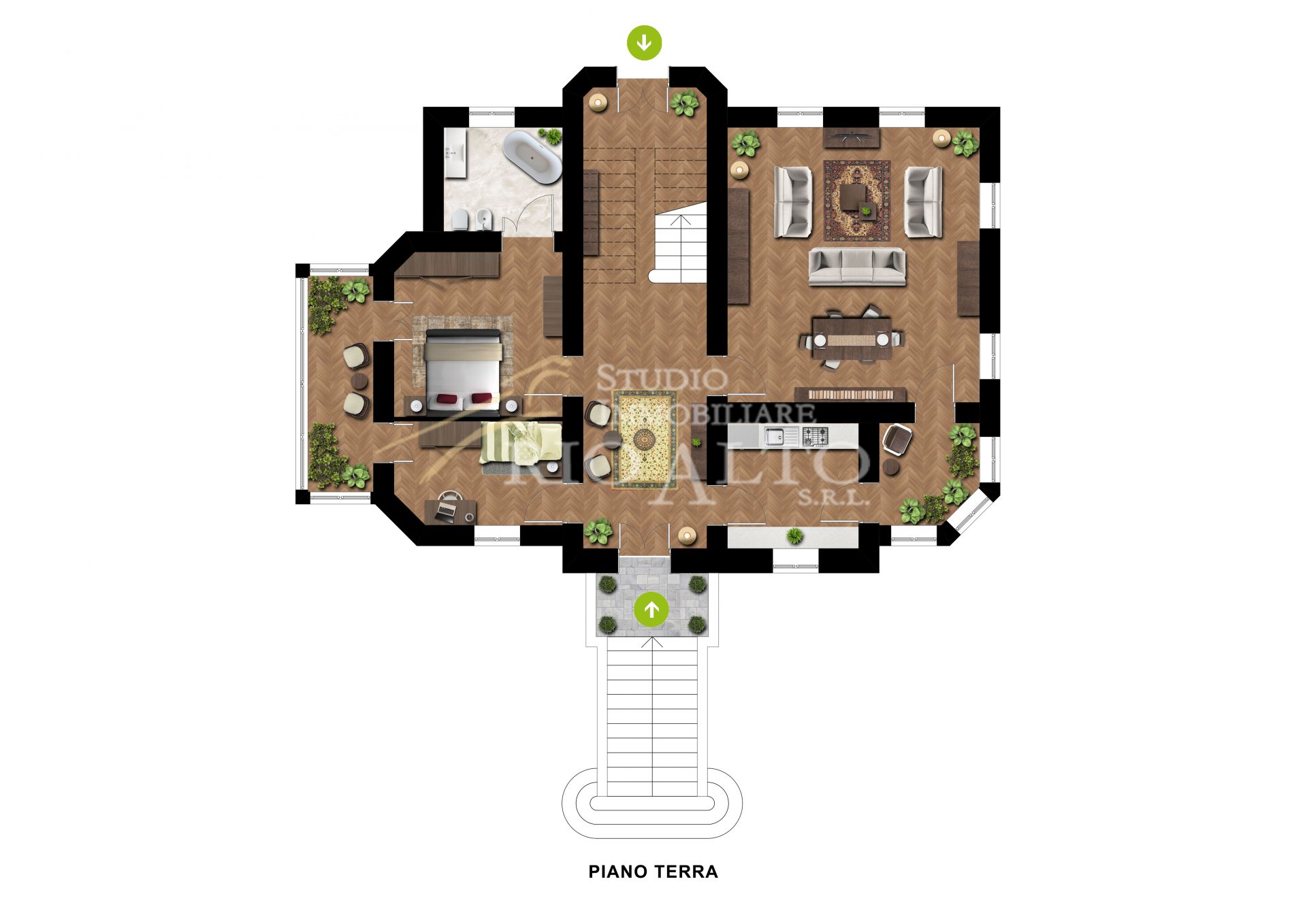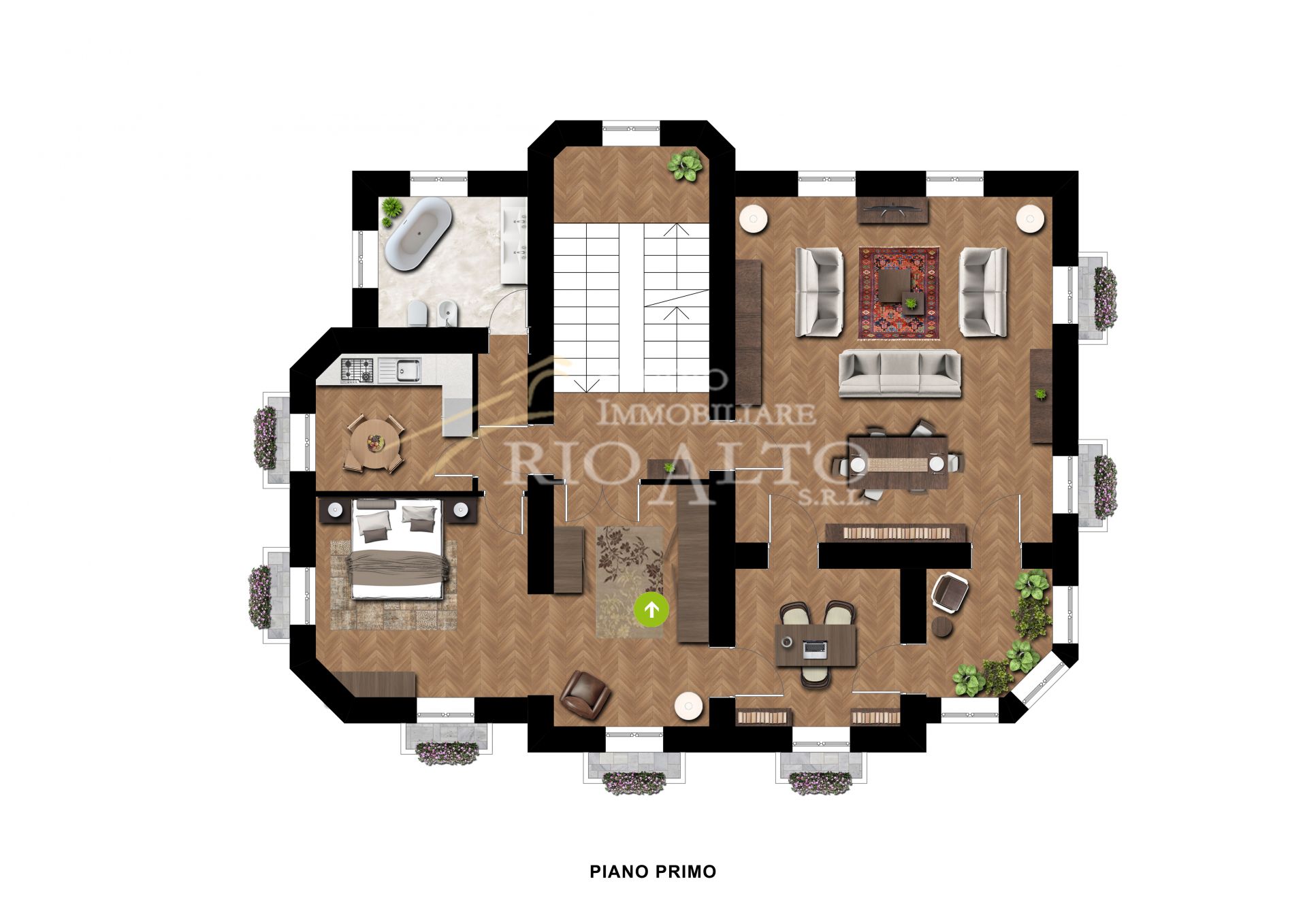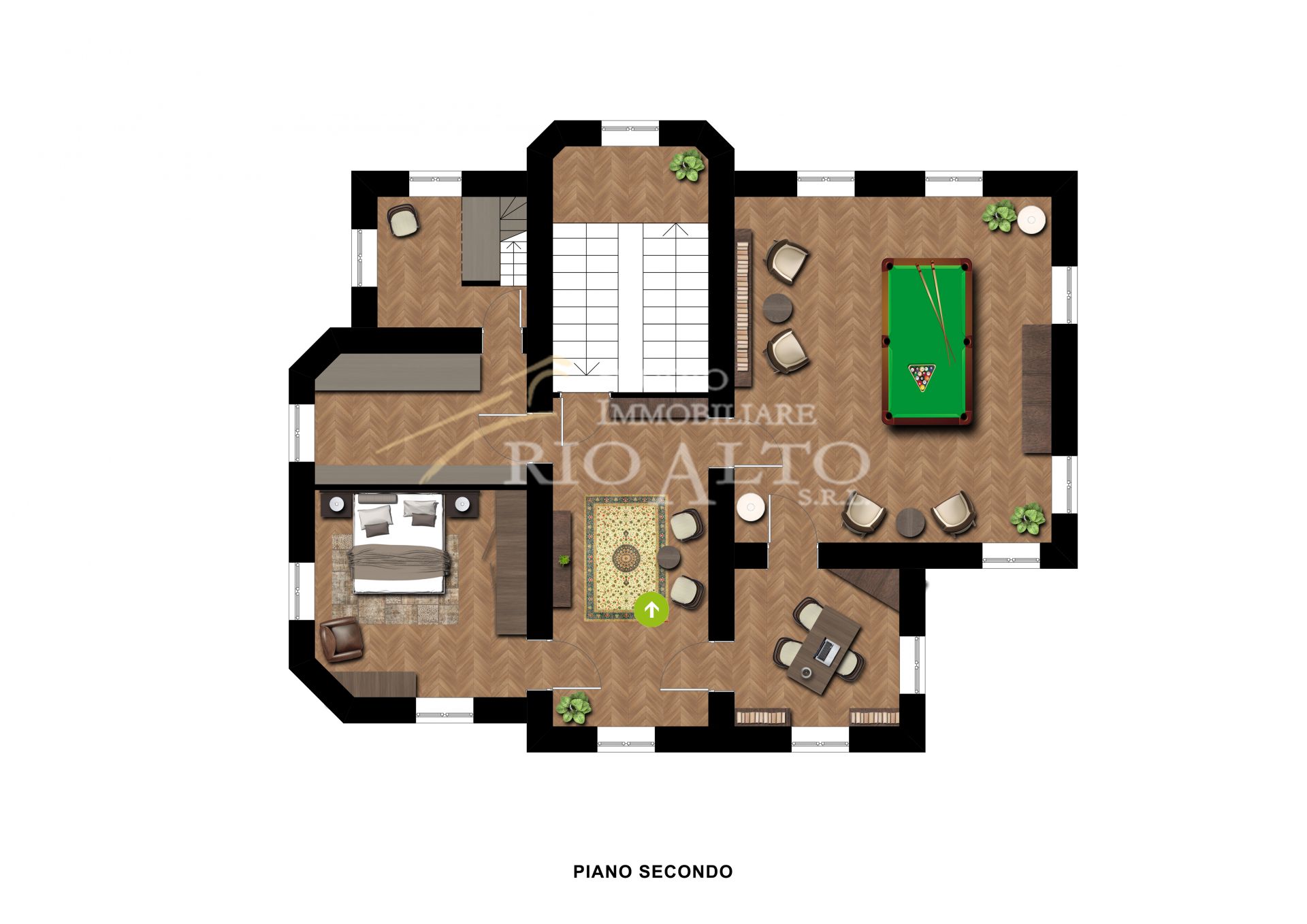 Sacile
Sacile, Pordenone, we are pleased to offer the Sale of a wonderful art nouveau Villa built in the early 1900.
The property is arranged over 4 floors with a total of about 560 sqm culminating in the Tower Terrace. The Villa has been completely renovated in 2009, externally and internally, with a restoration that has kept preserved the materials and original finishes.
The rich decorations, decor in style and large Murano glass chandeliers make this Villa the ideal place to host a family lover of beauty, a Convention Center, a historic residence and any other destination you'll want to give it to her " second life ".
The property is surrounded by a park with old trees, spread over an area of over 11,000 square meters overlooking the river Livenza; inside the park there is also a large Guest House.
Sacile, on the border between Veneto and Friuli Venezia Giulia, is an attractive town in the province of Pordenone. It is the westernmost municipality in the region of Friuli Venezia Giulia. Called by ancient historians "garden of the Serenissima," the town owes its charm to the delicate balance between land and water, between the Venetian architecture of historic and scenic views of the river Livenza. Much emphasis was laid, speaking of Sacile, upon his strong "Venetian", or rather urban and cultural affinity between the town of Friuli, rightly called the "garden of the Serenissima", and the ancient city of Venice, in fact from Sacile you can reach the city of Venice, less than an hour by car or train, with the same time you can reach Trieste and the beautiful Miramare Castle with the historic residence of the Habsburgs. You can also easily reach the seaside resorts including Lignano Sabbiadoro (65 km) and mountain resorts including Cortina d'Ampezzo (km 120) and Pian di Cansiglio (km 25).
560 square meters
9 Bedrooms
4 Bathrooms
€ 2.000.000
Energy Class/Level
glnr EP: 149.00 kwh/m²
Property details
Code IT42
Reason Sale
Typology Villa
Region Friuli Venezia Giulia
Province Pordenone
Municipality Sacile
Price € 2.000.000
Surface 560 square meters
Bedrooms 9
Bathrooms 4
Rooms 10
Conditions Restored
Number of Floor 4
Independent Heating System Independent
Parking Space Uncovered Parking
Building Year 1900
Current Conditions Vacant possession
Balconies Yes
Terrace Yes
Garden Private, 11.000 square meters
Kitchen Eat-in-Kitchen
Box Four-Fold
Features
Tv Antenna No
Cellar
Air-Conditioning
Keys Yes
Ceiling Heights
Bathroom Shower
Luxury
Nearby
Gyms
Spa
Fitness Centers
Sports Complex
Bike Lanes
Playgrounds
Railway Station
Public Transport
Kindergarten
Elementary Schools
Schools
High Schools
Cafe
Post Offices
Shopping Centers
Municipal Offices
Canal Proximity